Primary school students of the English course for starters participated in the food day which was organised at the Excellence Center last Wednesday.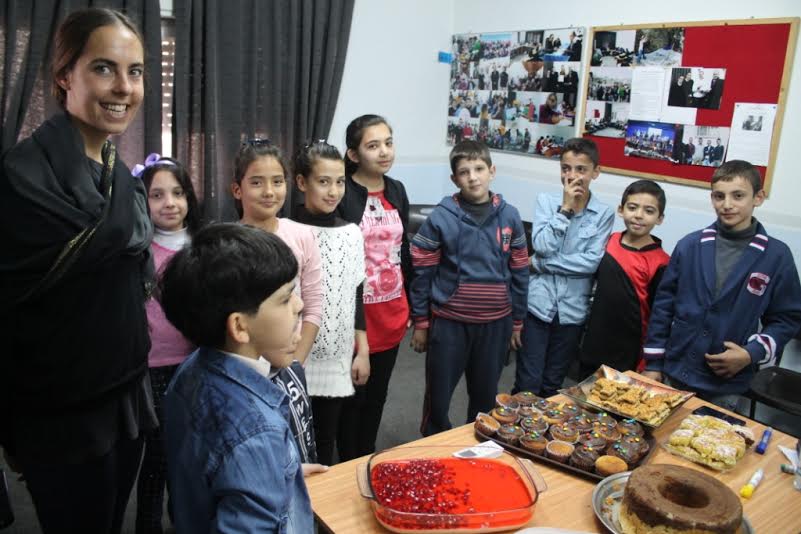 Each Palestinian school student brought some homemade Palestinian sweets and described them in English to their fellow students and class teachers. Renee from Australia was amazed by her students' skills in presenting their homemade food in English.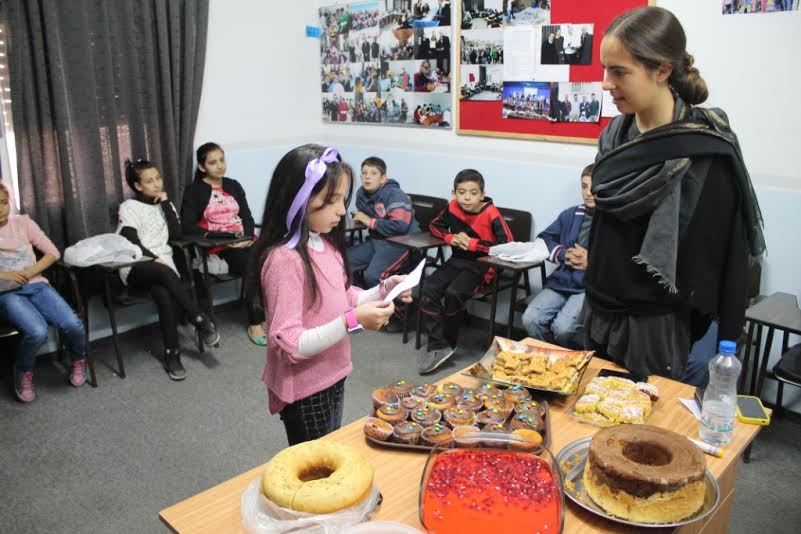 The main goal of the activity was to let students socialise with their class mates and teachers at the Excellence Center.