On Wednesday March 11th Excellence Center instructor Ibrahim Zaheeda's Starter English class had a very busy day, with three separate students giving in class presentations. The first was from student Othman Atwan, who gave a presentation on the dangers of smoking, incorporating a wealth of graphic images to help convey the seriousness of this gruesome habit.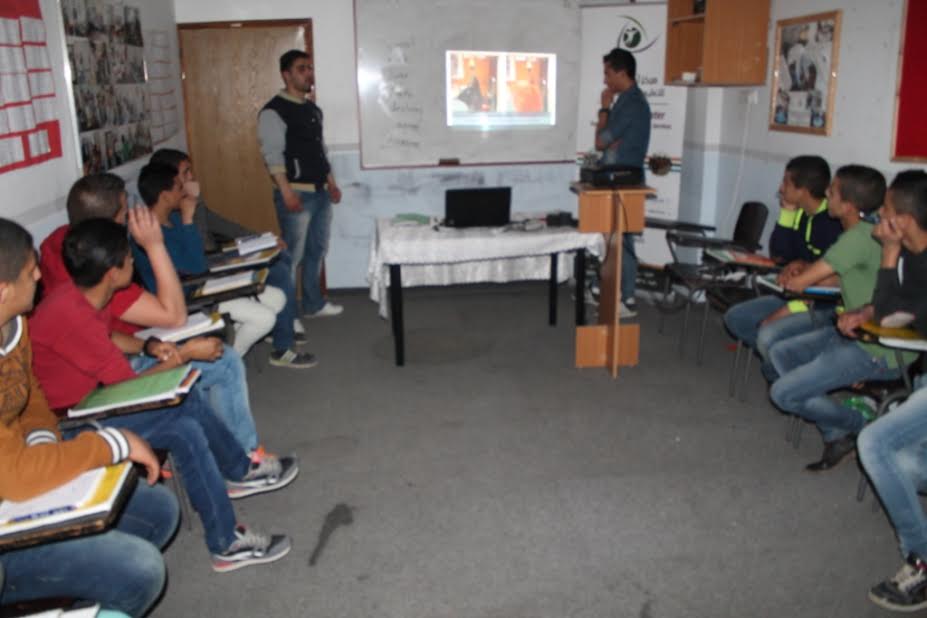 Another student, Muhammad Iqdemat, gave a similar presentation on smoking and its serious side effects, also making sure to include a number of visual aids to stress the severity of smoking.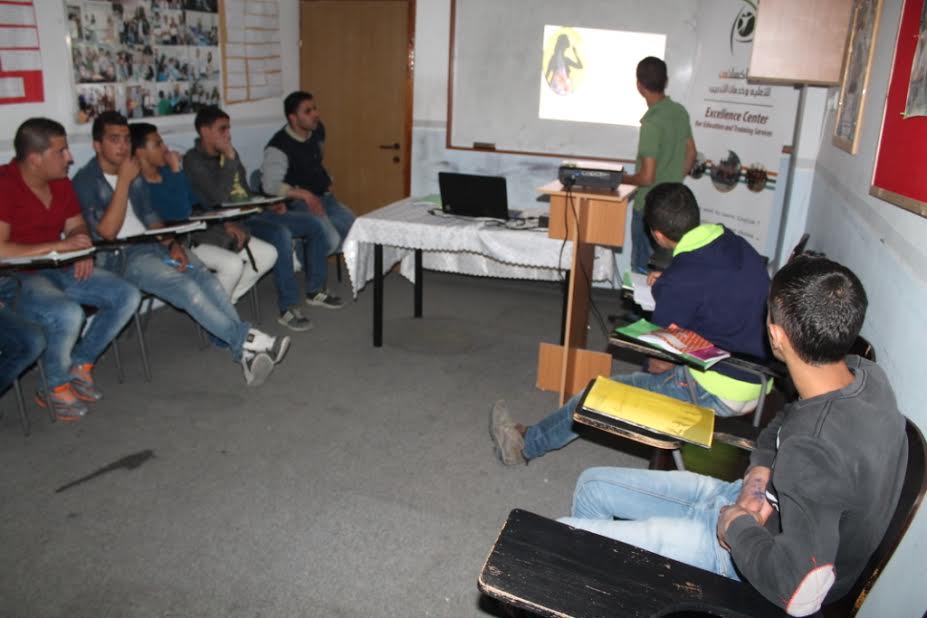 Finally, student Iheeb Merob gave a very interesting presentation on the different types of seafood—a subject as educational as it is appetizing! The Excellence Center would like to thank all of the students who presented today. Their amazing presentations help to illustrate the things students can achieve when they are actively engaged in their language learning.