Employability Skills Programme for Palestinian University Students
|
The programme ran for six hours over two days, 13 and 14 June 2015, and covered the following topics:
A free course, it was offered to undergraduate students and recent graduates from Palestine Polytechnic University and Hebron University at the Excellence Center in Hebron, Palestine.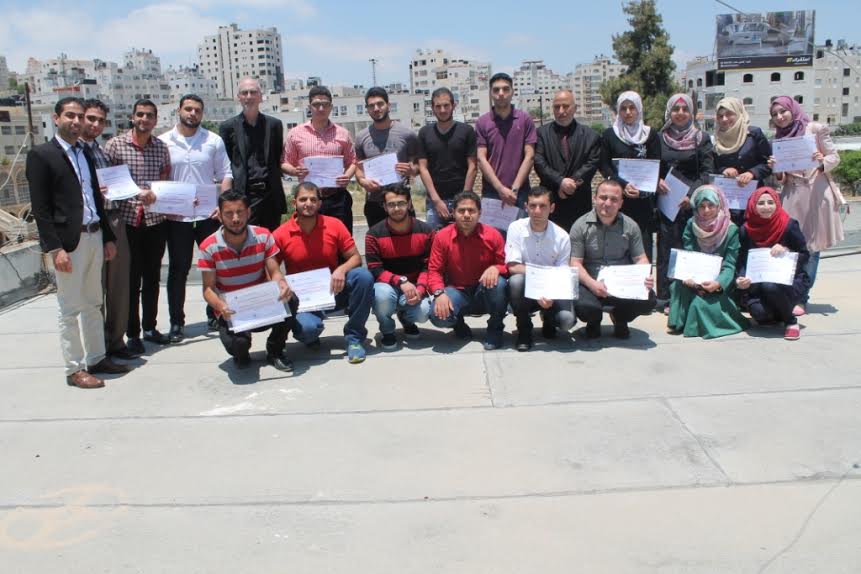 Devised by Jonathan West from the UK who is participating in the Volunteer in Palestine program 2015, the programme was delivered by Jonathan West supported by Amos Libby from the USA.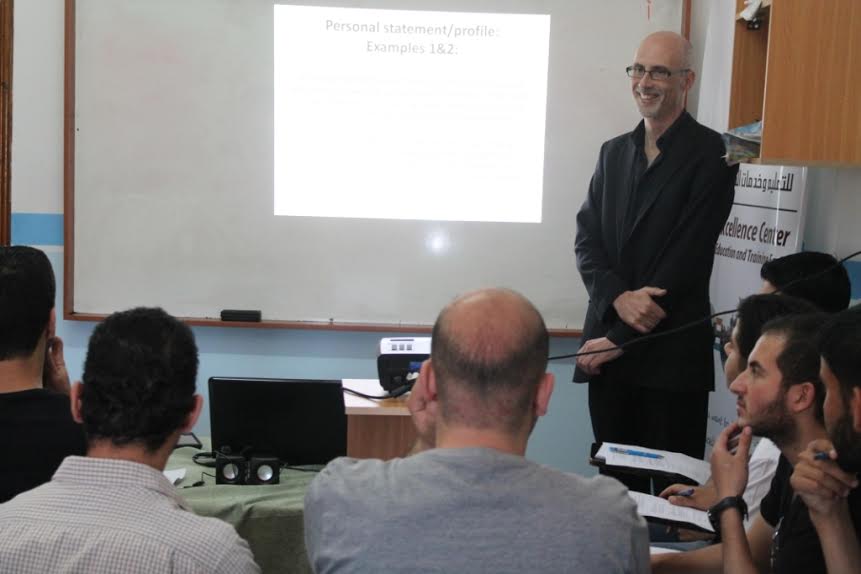 35 Palestinian students attended on Day 1 and 25 on Day 2. Students reported that the programme was fun and very useful and thanked the trainers and the administration of the Excellence Center.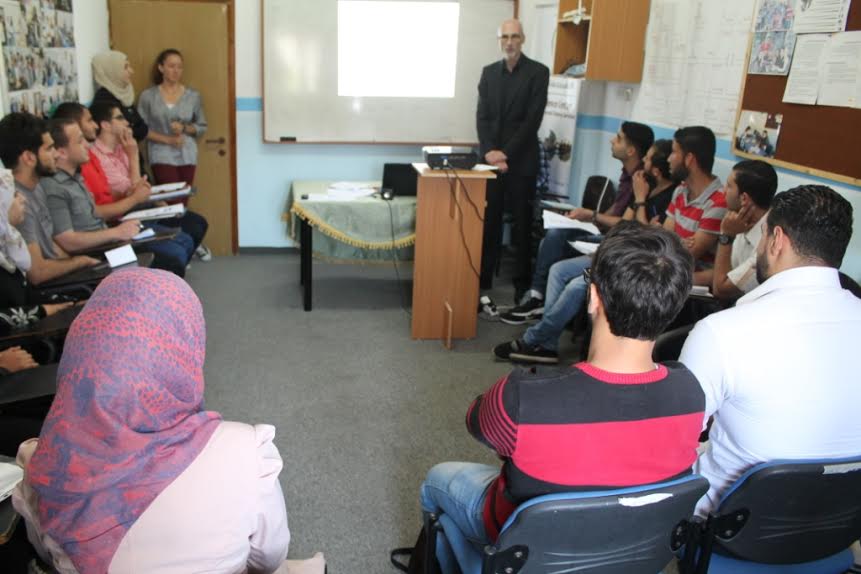 The topic is very important for students who are nearing the end of the studies to help them be successful in searching for jobs and for life in general.