Embracing a New Family in Palestine: When you travel to Palestine, it is normal to wonder about the everyday life of the place you are visiting. If  you participate with the Excellence Center, this desire can be realized thanks to the host families that accommodate internationals. Even if you come to Hebron for a brief time, you can experience Palestinian everyday life through the hospitality of a host family. They will undoubtedly treat you as a member of the family.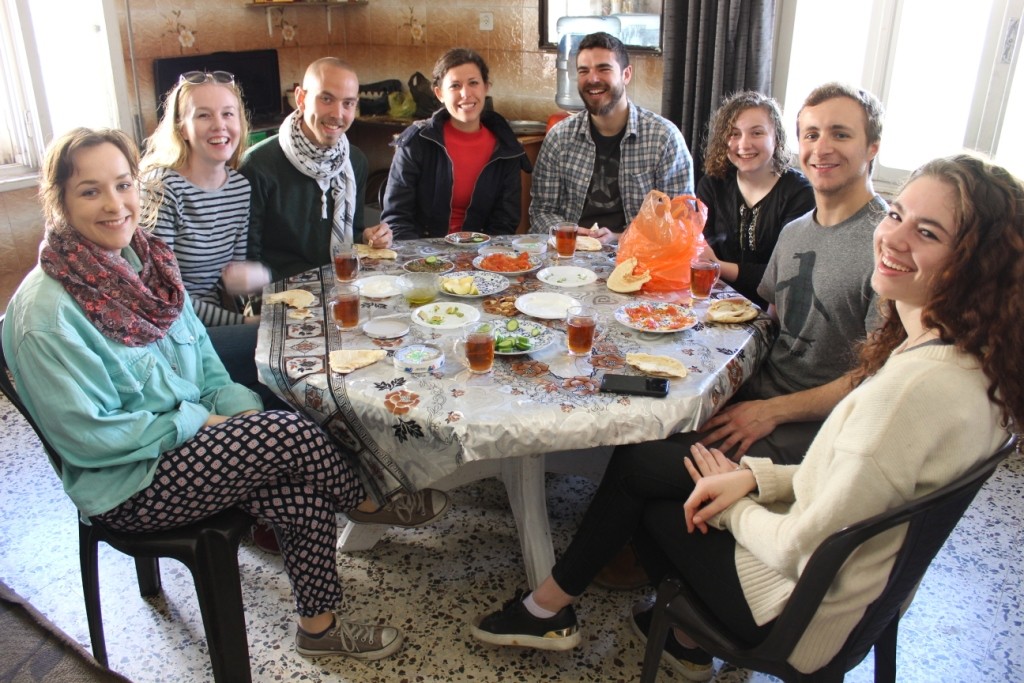 Elissa, an Arabic student from the USA, stayed in Hebron for one month. If you ask her about her host family, her first thoughts are that they were very nice and generous. She claims that their hospitality made her feel safe. In addition, they gave her advice about what to do and not do while in Hebron, including some tips about how to be safe around the city. Elissa recalled how nice it was to share dinner with them, and occasionally other meals. She enjoyed living an everyday family life and doing activities like watching movies together or cooking. Due to the interaction with her family, Elissa claims that she greatly improved her Arabic skills. Before coming to Hebron, Elissa thought that life here would be difficult and completely different from what she was used to. However, day by day she realized that daily life in Hebron is not far from the lifestyle she was accustomed to.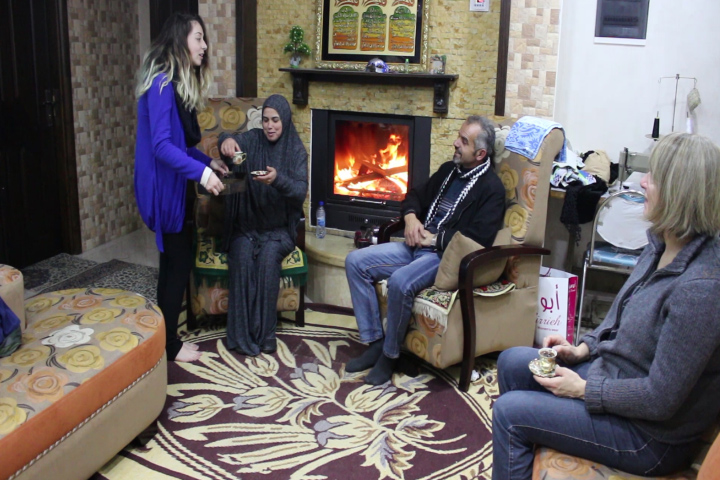 When male students or volunteers come to Hebron they are accommodated in an apartment. However, this does not mean they do not experience a "homey" atomsphere. For instance, Amir, from the UK, explained that he enjoyed meeting the various individuals from different backgrounds and cultures at the Center. Even though he was not with a host family, the daily breakfasts together at the Center were really enjoyable and created a sense of family unity. In his opinion, the locals were very hospitable and always offering you coffee. Interestingly enough, he felt that Hebron is a lot safer than one might imagine. For example, he and the other male students hardly locked the door of their house, unless no one was at home.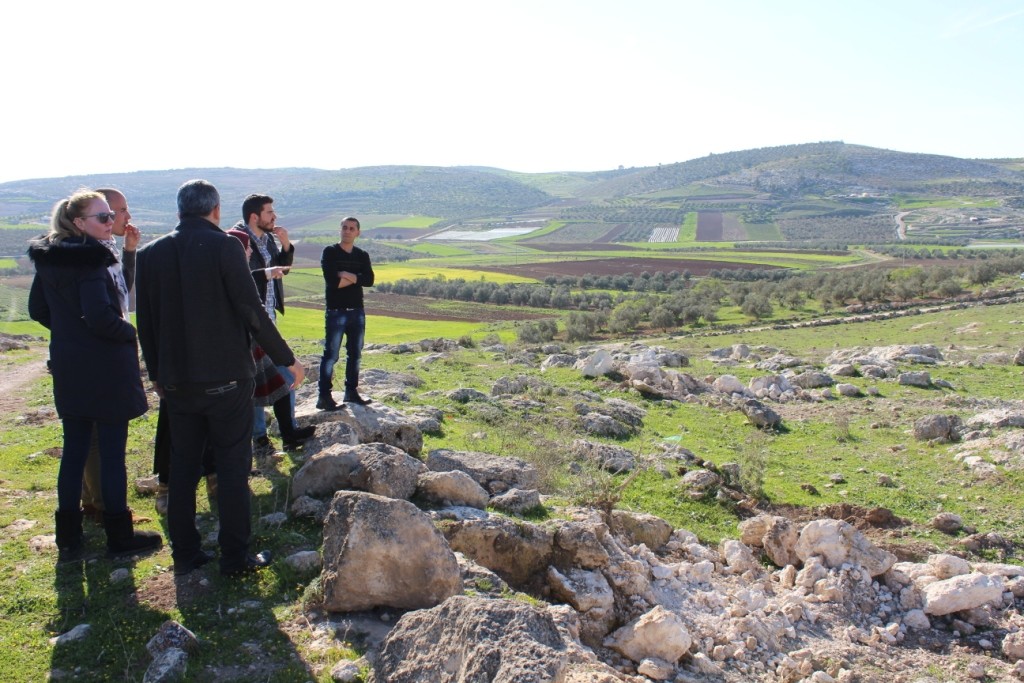 There is nothing like being comfortable in your own home, and this is possible while living with a host family, or with other internationals. If you are not used to living with many people or with a family, you might feel a bit strange during the first days. However, as you experience the welcoming and genuine hospitality of the people, the feeling will quickly disappear. On the other hand, if you come from a family oriented culture, any homesickness will fade as you are surrounded by the welcoming atmosphere of your host family and by local Palestinians.