How Different Cities in Palestine Compare to Hebron: The West Bank, though small, has many notable, interesting and famous cities. Each one of our cities here in Palestine has its own culture and vibe. We at the Excellence Center encourage all our volunteers to get out and explore other parts of Palestine outside of Hebron and often we will even take a group of volunteers, Palestinian teachers and staff on a day trip to visit a different city.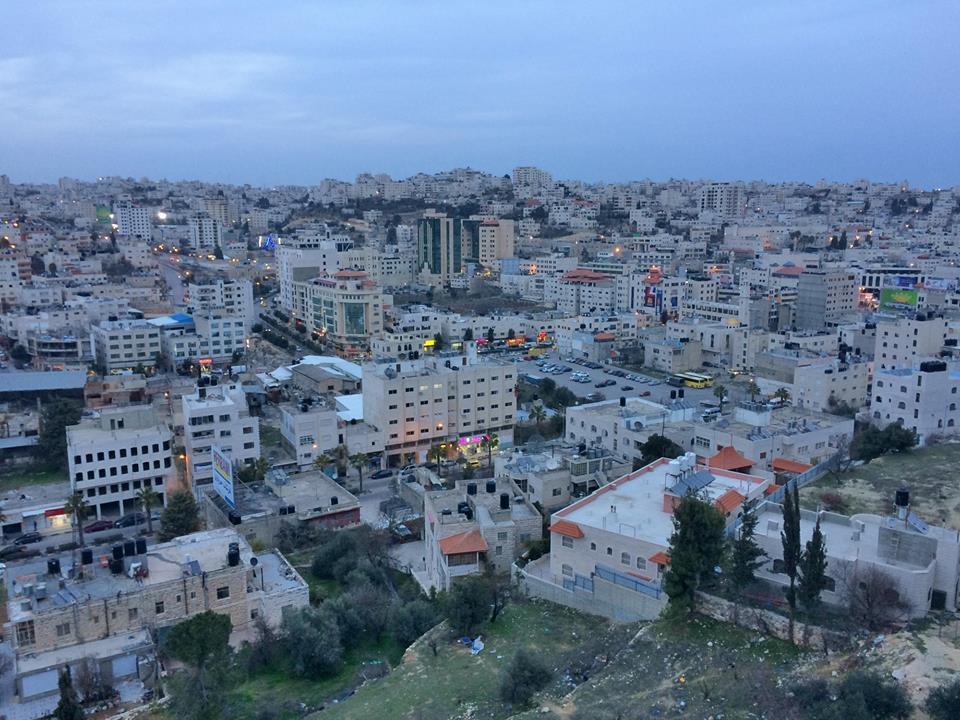 Hebron, where the Excellence Center is located, is the biggest city in the West Bank and the second largest city in the Palestinian territories with only Gaza city being larger. Hebron is also the most conservative city in the West Bank. You will see that every woman wears hijab (head scarf) and that interaction between strangers or non-family member of the opposite sex is out of bounds. Additionally Hebron is the only city in the West Bank that has illegal Israeli settlers living in the middle of the city rather than encroaching from the outside in, in Hebron the settlers have taken the heart of the city. The Old City in Hebron can be a tense area when conflict occurs as half the city is directly occupied and forbidden for Palestinians to enter. Despite all of the above Hebron is a beautiful city with a flourishing social scene. On Thursday or Friday nights many people chose to go smoke sheesha and drink tea at coffee shops located at the top of tall buildings, overlooking the entire city.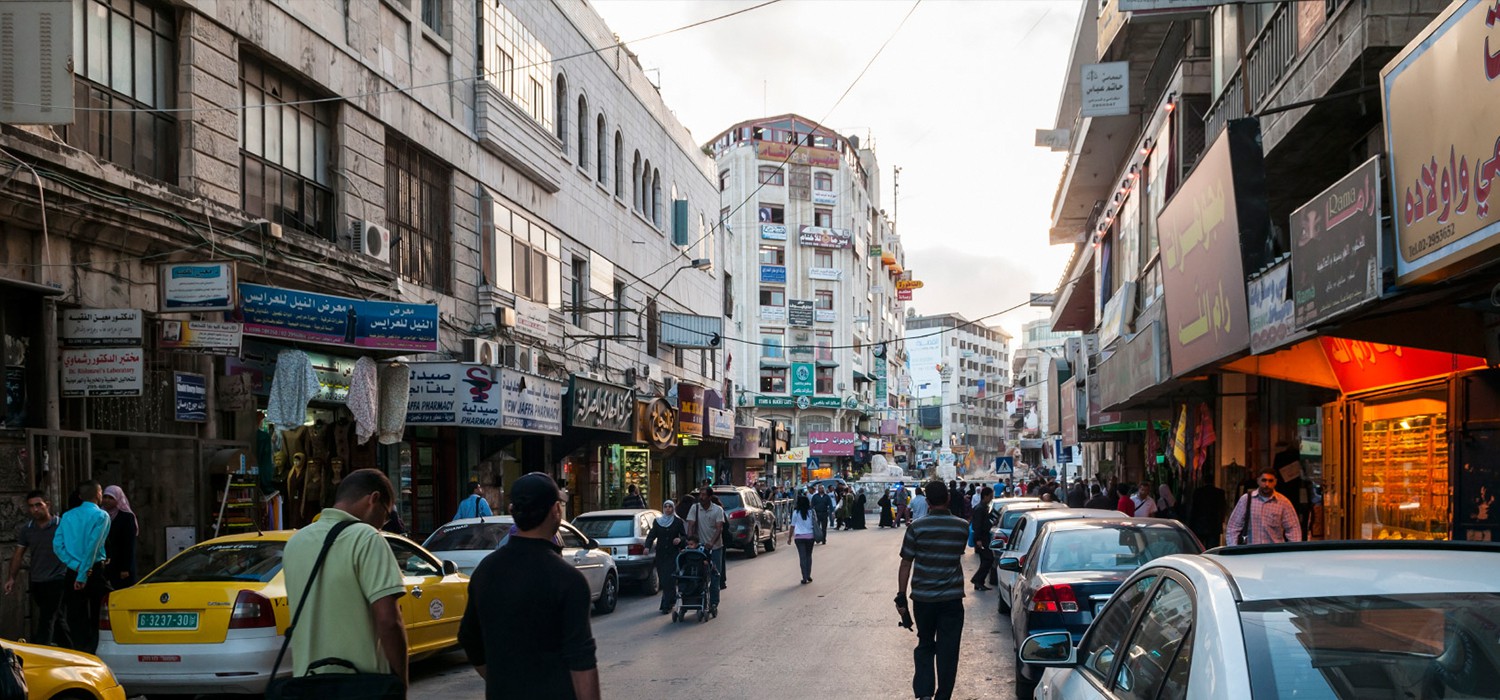 Ramallah has an entirely different feel than Hebron. Ramallah is the political and governmental center of the West Bank. For instance for volunteers who chose to travel to Jordan upon finishing their time with us at the Excellence Center and need a visa prior to crossing the border they go to the Jordanian embassy in Ramallah. Ramallah is far more religiously relaxed than Hebron and also has a noticeable amount of Christian residents and neighborhoods. Our female volunteers have told us they feel they blend in a bit more in Ramallah than Hebron and get less attention when they walk through the streets. When international tourists visit Ramallah, seeing the tomb and museum dedicated to Yasser Arafat is always high on their list.

Jericho is by the Dead Sea and definitely somewhat of a tourist town. There is a bustling city center next to an amusement park, which when lit up at night is a sight to see. On a weekend evening you will see people milling about next to the park and smoking sheesha by a beautiful big fountain. The Dead Sea is easily accessed by taxi. There you will find yourself at the lowest point on earth. Though not that far from Hebron, the weather in Jericho is significantly warmer and surprisingly humid. Around the beach things are more relaxed due the predominately foreign attendance and people will swim in regular bathing suites.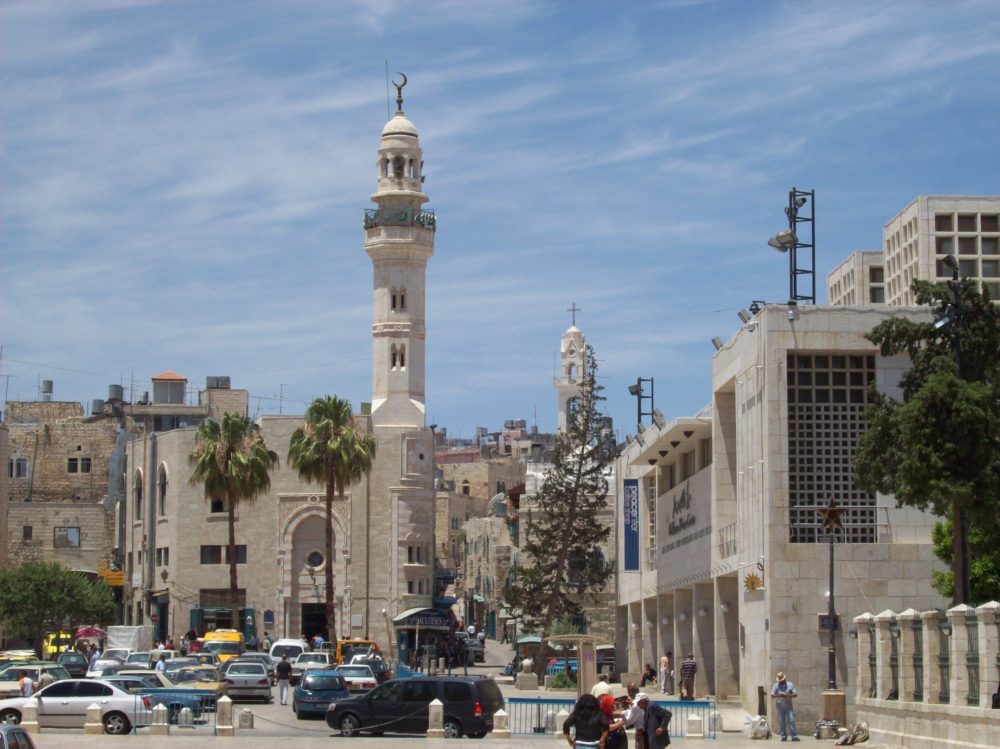 Other than being the birthplace of Jesus, Bethlehem is known for its religious inclusivity. There are no Muslim or Christian neighborhoods, the residents live side by side without differentiating their different respective quarters. In the main square directly across from the Church of Nativity is a mosque and the two religions pray in peace. Bethlehem has many more tourists than Ramallah Jericho and Hebron combined. Around the old city, main square and historical churches you will encounter many westerners and large groups of tourists. An essential stop for anyone visiting Bethlehem is the separation wall. The graffiti art is powerful, beautiful and full of pain. Standing in front of this wall towering over you is an intense yet necessary experience to fully understand the occupation.