Delicious Learning at the Excellence Center
|
Last week, Excellence Center instructor Ibrahim Abu Eishah's Beginner English class participated in the ever popular Center Food Day.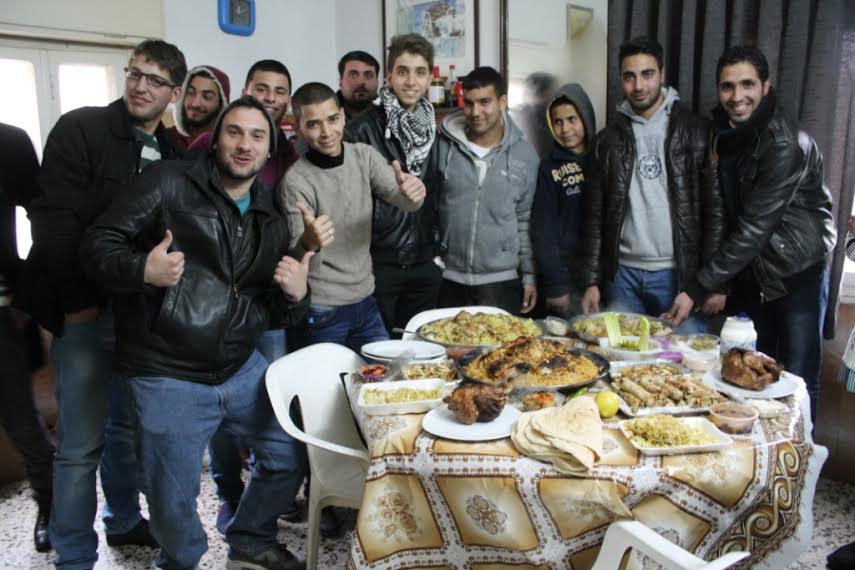 This event was particularly special because Eishah's class took it upon themselves to engage in a cooking competition of sorts which resulted in some truly delectable creations. Around 18 students participated, bringing food which ranged from traditional Palestinian dishes like Maqluba and Shawarma to some mouthwatering sweets, kanafeh being the foremost among them.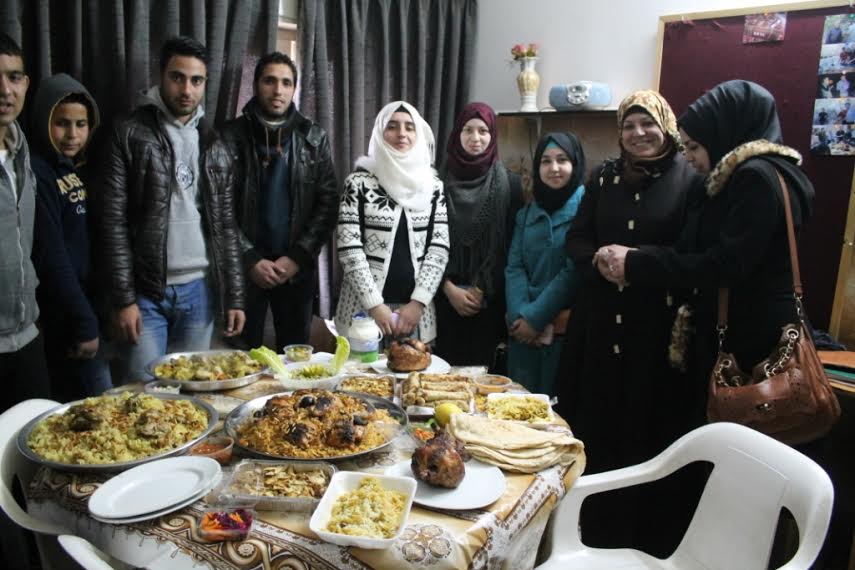 The event was not just an opportunity to partake in a scrumptious meal however, as instructor Eishah also used the occasion to have students practice recipe writing and ingredient pronunciation in English.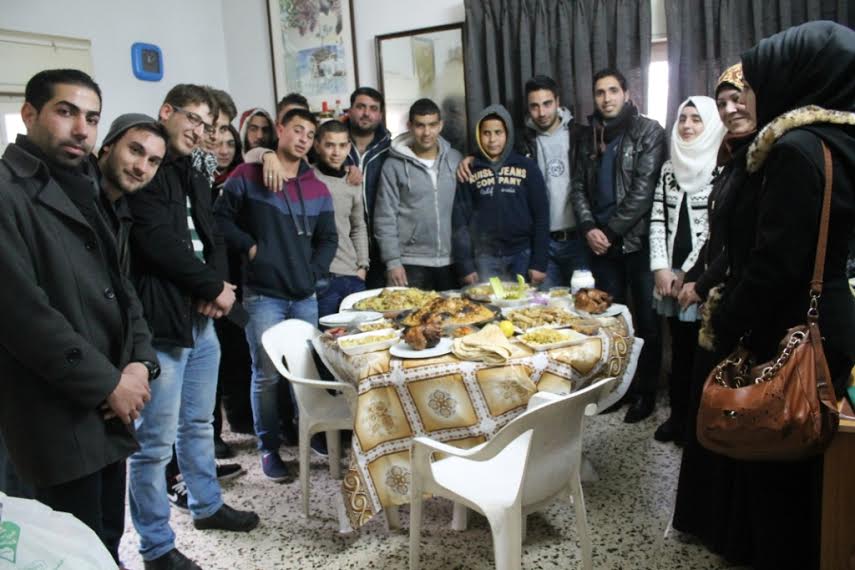 Overall it was an amazingly delicious and festive occasional underscored with just the right amount of academic learning. Thank you to all of the students who brought food!