On Saturday March 28th the Excellence Center hosted a Conversation Day to give new and returning students an opportunity to engage in some fun games and activities while also giving the former the chance to check out some of what the Excellence Center has to offer.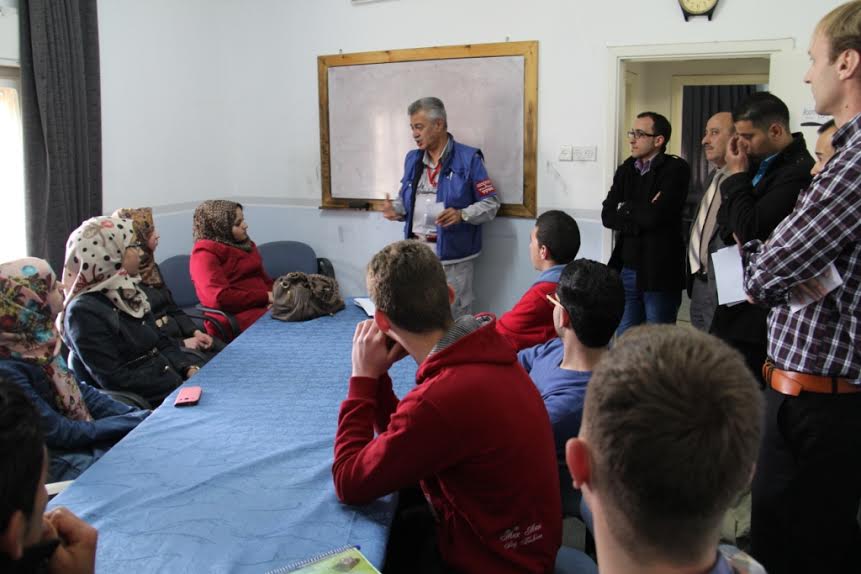 The participants were divided into two groups based roughly on skill level (starter-beginner and intermediate) with each group being led by several instructors including the Excellence Center's own teachers, international volunteers, and even some members of the Temporary International Presence in Hebron organization, or TIPH.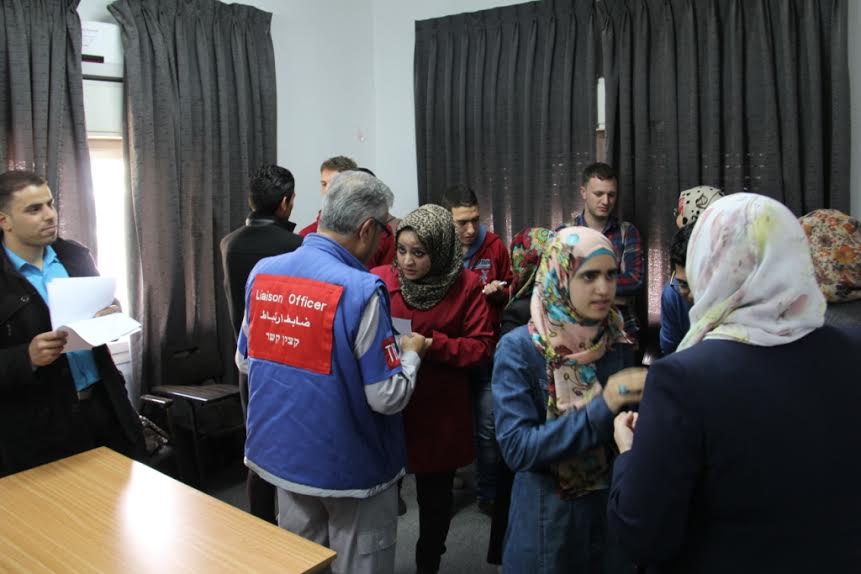 The main topic of the day was "Jobs and Future Plans" and so the students joined with the instructors to engage in several games focusing on different occupations and career paths including Mingle Mingle, a "partner swap" type activity where students were placed in rotating pairs before attempting to convey their partners' information to the class, and a candy roulette game where students picked different colored candies before responding to questions which depended on the type of candy chosen.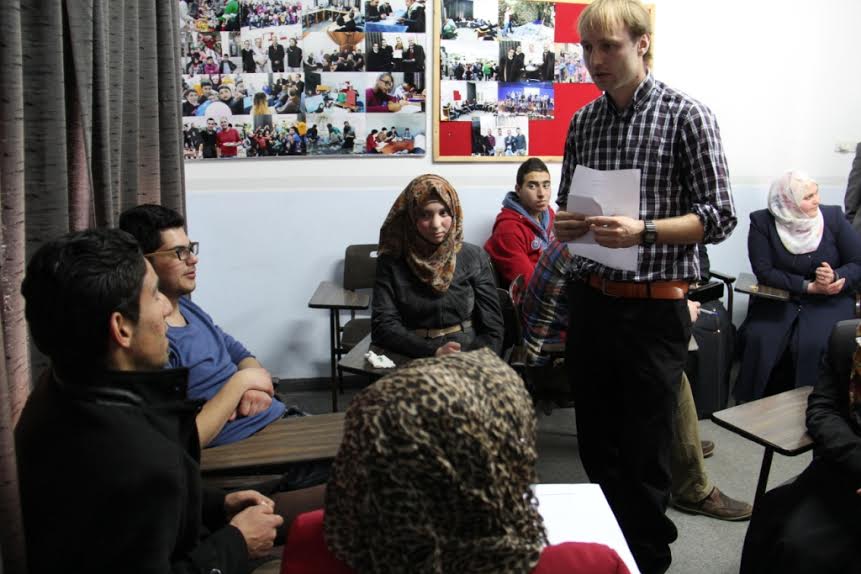 It was a great time for everyone involved, with both students and teachers alike relishing the opportunity to converse with each other in a fun, stress free environment. For their part all of the students offered interesting and sometimes inspiring responses to the various career questions posed.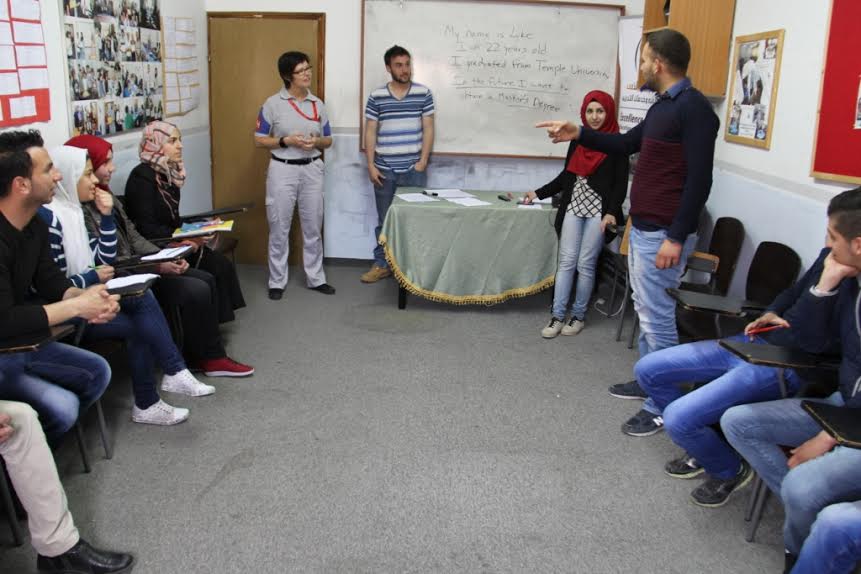 The students' language skill alone would have been impressive, but the addition of their positive attitudes left no doubt as to the success that lies in their respective futures. The Excellence Center would like to thank everyone who came out to make this Conversation Day truly special, particularly instructor Ibrahim Zahdeh who organized the day's events thereby ensuring its success. We will see you all again at the next Conversation Day!