Concluding English Club in a Local School in Hebron
|
Last week, the Excellence Center rewarded the 25 students of the Al-Houda school for boys in a graduation celebration. Each of the students received a diploma recognizing their linguistic skills in English. They participated in the English Club for the past three months, with one meeting per week.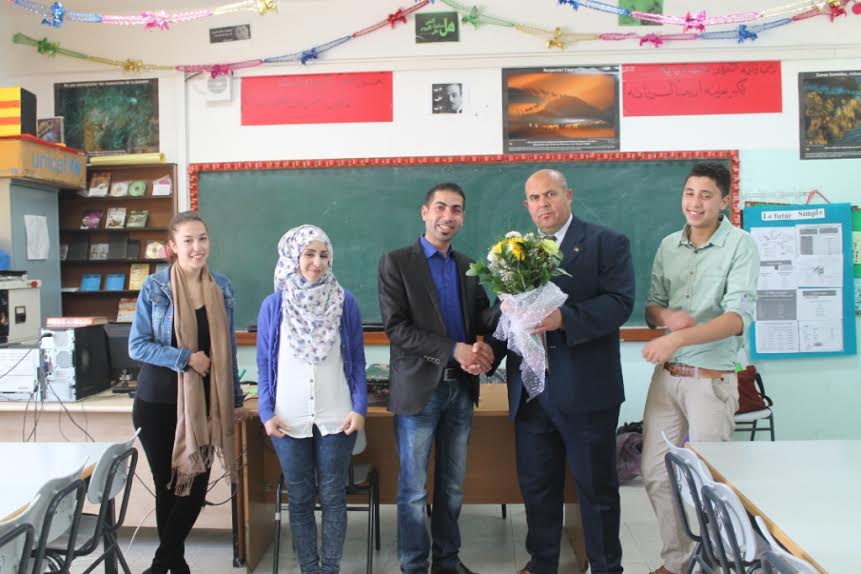 They were taught and guided by English-Arabic teacher Alaa Doudin and international volunteer teachers Tony from Australia, Allison from Ireland and Luke from the US. The participation of native English speaker volunteers was important in this Club because it encouraged students to apply their English speaking and conversational skills.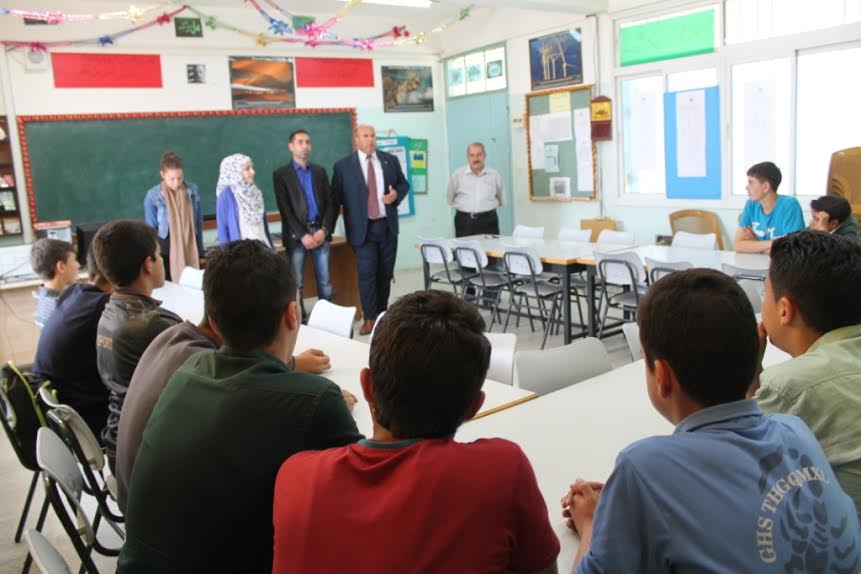 For three months, they have learned to speak and listen in English with a special focus on communication skills. They now have grammatical and vocabulary knowledge to communicate with native English speakers and can pass to the Beginner 2 level.