The Excellence Centre led an afternoon workshop session in Tafooh, a village to the north of Hebron. The aim of this workshop was to improve the spoken English of the students of a community education centre by facilitating a discussion about the meaning of Eid to them.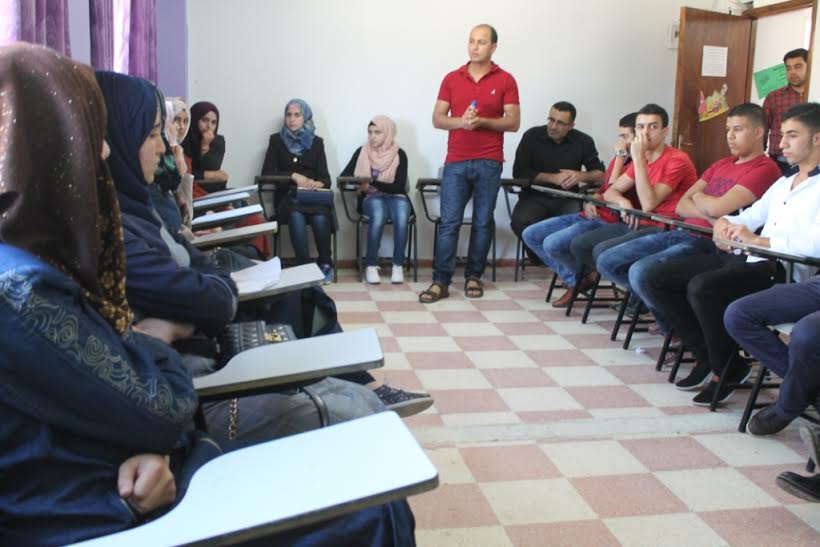 At the workshop the students discussed what Eid means to them, how they celebrate the festival and why it is so important to Muslims around the world.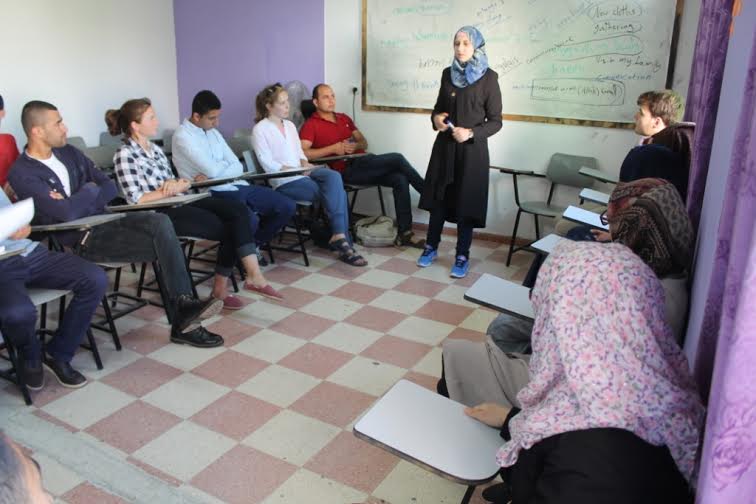 Lively discussions were led by three Excellence Centre interns, in which the students explained in English about the traditional prayers spoken during Eid, the special sweets consumed and other practices and traditions such as the buying of new clothes and the giving of money to family members.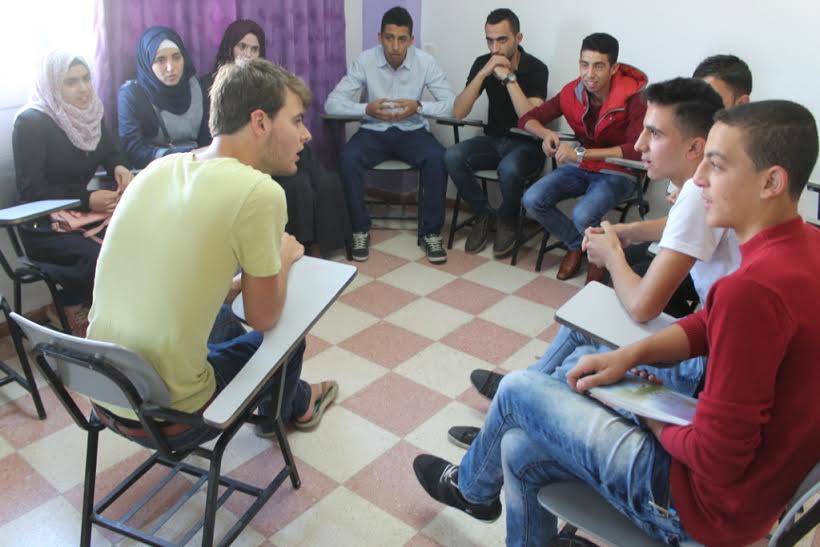 Many of the students spoke about the importance Eid represents in helping them to feel closer to their God. They also described it as an opportunity for the whole family to gather together and celebrate. When asked to describe what Eid meant in one word to them, the chosen words were all about happiness, joy, family and in one man's opinion 'losing money'.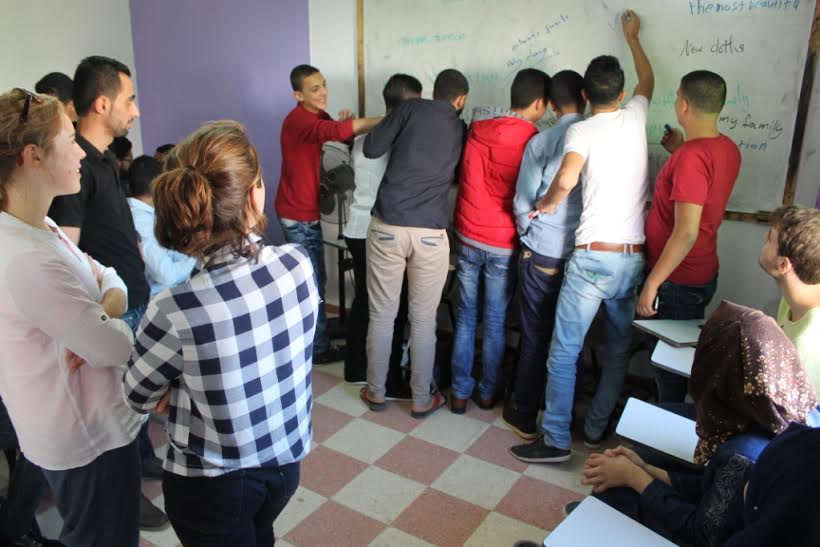 This was an opportunity for the Excellence Centre interns to explain some of the similarities between the way Christians celebrate Christmas in Europe; such as the traditions of family gatherings and the exchange of gifts. This was an important part of the workshop as it enabled the students to expand their knowledge and understanding of other cultures.