Coming to Palestine without an Israeli Visa
|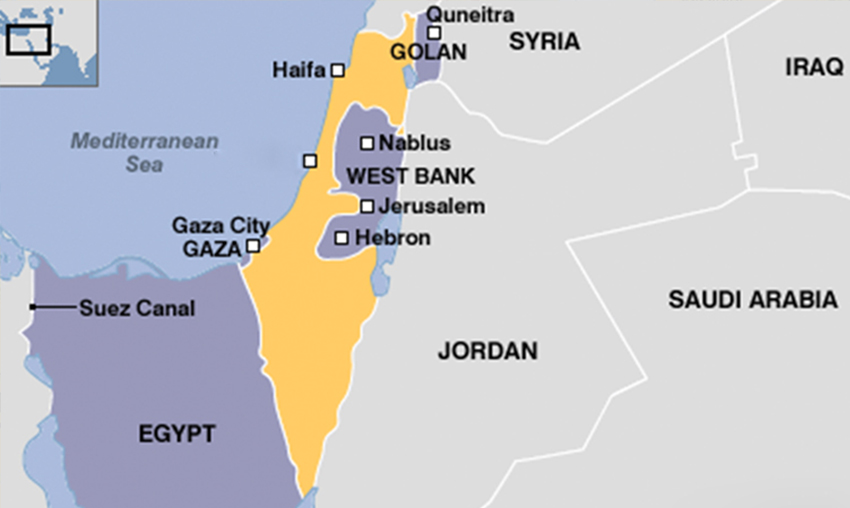 Can I come to Palestine without getting an Israeli visa stamp? This is one of the most frequently asked questions by many internationals who need a visa to come to Palestine. Some people want to avoid getting a visa by Israeli authorities for one reason or another and they ask if there is any possibility of getting their visa by the Palestinian authorities.
First of all, Palestinian authorities do not have any control over their own borders, therefore, it does not have any authority to issue an entry visa to those who want to only visit Palestine.  Hence, The Israeli government and its authorities are the only authority able to issue you with a visa either upon your arrival or through its embassies/consulates prior to your visit.
Unfortunately, Palestine is not yet recognized as a country in its own right.  This is the reality of the political situation and the ongoing negotiation process between Israel and Palestine. Therefore, if you want to come to Palestine and visit some Palestinian cities such as Bethlehem, Nablus or Hebron, you need to get a visa from an Israeli authority since they are in control of all borders.
Visas are routinely granted upon arrival if you are a citizen of an exempted country.  This visa can be obtained either at Ben Gurion Airport (Tel Aviv) or at the Allenby-King Hussein Bridge border crossing on arrival. Tourist visas are valid for 90 days. Most Americans and Europeans are issued with a three-month visa upon arrival and clearing customs. If your home country does not have an exemption agreement with Israel, you will have to procure a visa from the Israeli embassy/consulate in your home country before you visit.
Some people hold passports that do not permit them to travel to Israel.  These countries are:  Pakistan, Iran, Bangladesh and some others where it is clearly stated on their passports.
Some visitors do not want to get an Israeli stamp in their passport because they want to travel to other parts of the Middle East afterwards or to countries that might prevent you from entering that country because you have an Israeli stamp. Israel now issues their visa on a separate small card with a bar code indicating the visa time validity. Please keep this visa card WITH your passport at all times.