May 30th was a very special day for the Excellence Center in Hebron. Students from 5 different levels; Starter, Beginner 1, Beginner 2, Intermediate 1, and Intermediate 2 were all gathered together for a ceremonial graduation.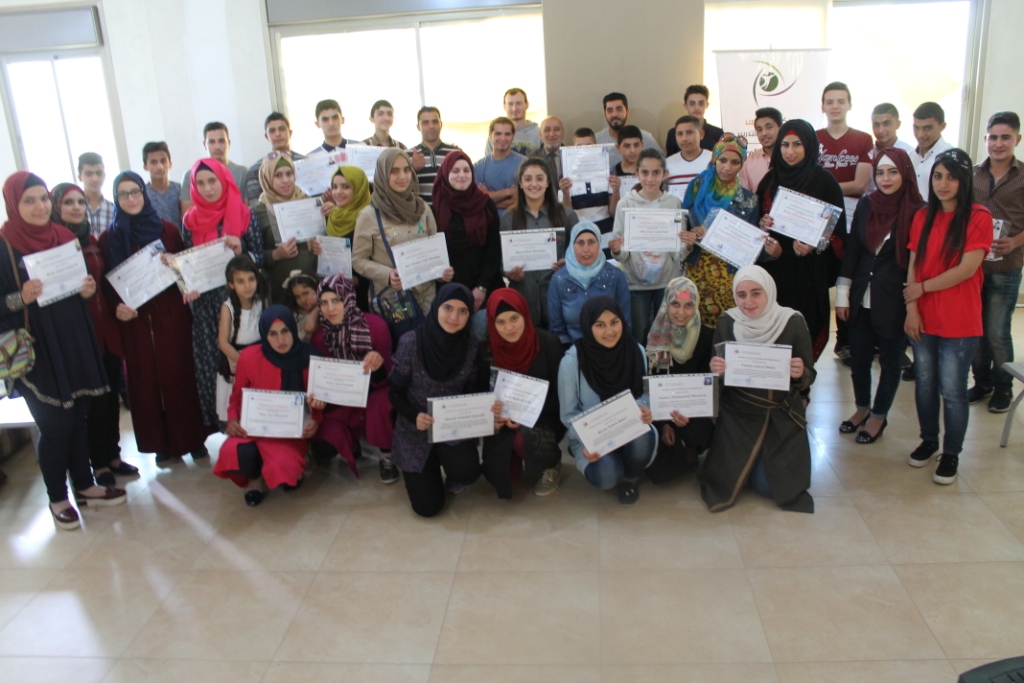 Mr. Osama led the graduation as an announcer with his boastful, commanding voice. Teachers, Ibrahim Zeda and brahim A., along with Abu Mohannad, the founder of the center, and volunteers Caelan C. and Damir V. stood at the front of the ceremony to present the graduation certificates to the students, who posed for a picture upon receiving the certificate.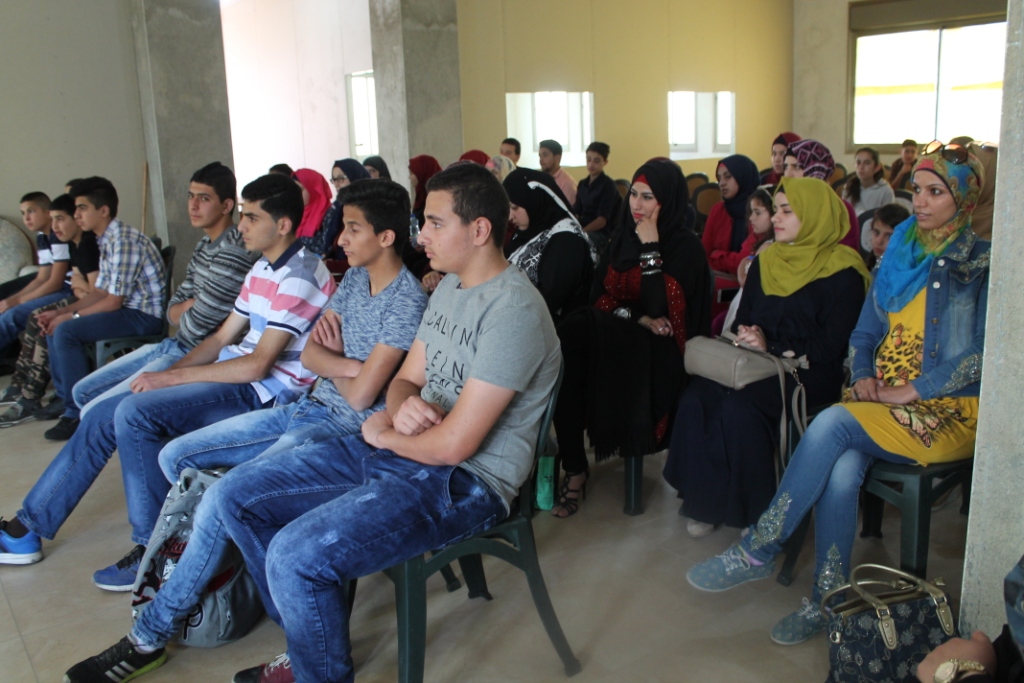 The staff and the students gathered afterwards for a reception and good company with different snacks and refreshments being served.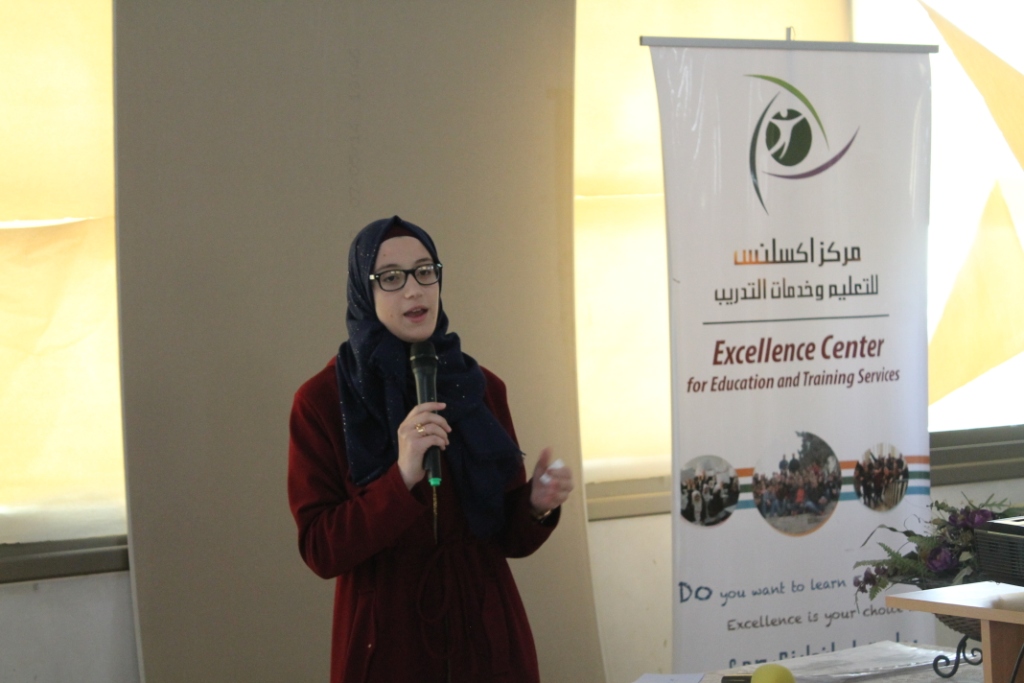 The staff, represented by Mr. Osama, congratulated the students and urged them to continue their studies in the English Language and work hard. We have already seen many faces back for the new classes and are very proud of all our.