On Saturday March 14th Excellence Center instructor Maryam Julany's Beginner English class took an oral examination before participating in the Center's ever popular Food Day. The first part of the class, the oral examinations, were led by instructor Julany with help from American teaching assistant Luke Mercurio.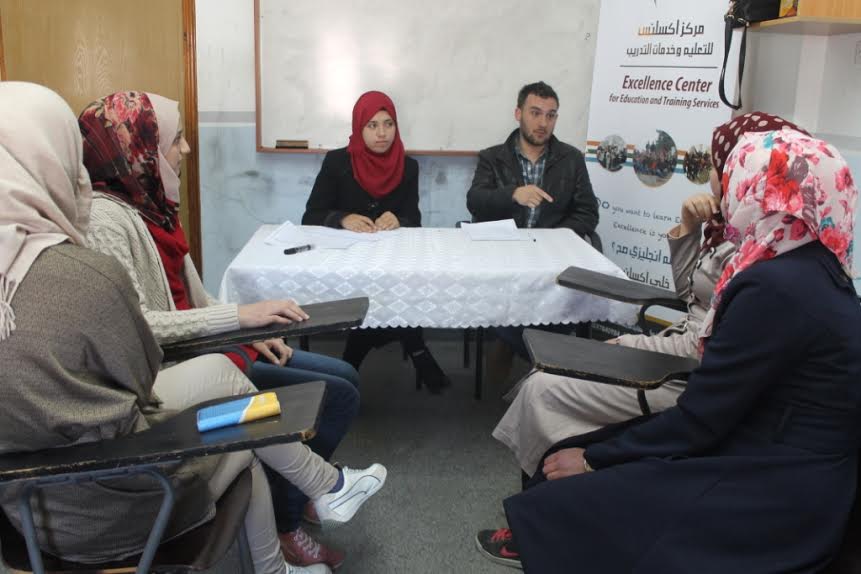 The exams were administered to about a dozen students who all performed quite well considering their Beginner level, answering all of the questions correctly while self-correcting minor mistakes in pronunciation and grammar. After the exams students gathered to describe the recipes for the food they had brought before the entire class retired to the kitchen to partake in the various delicacies.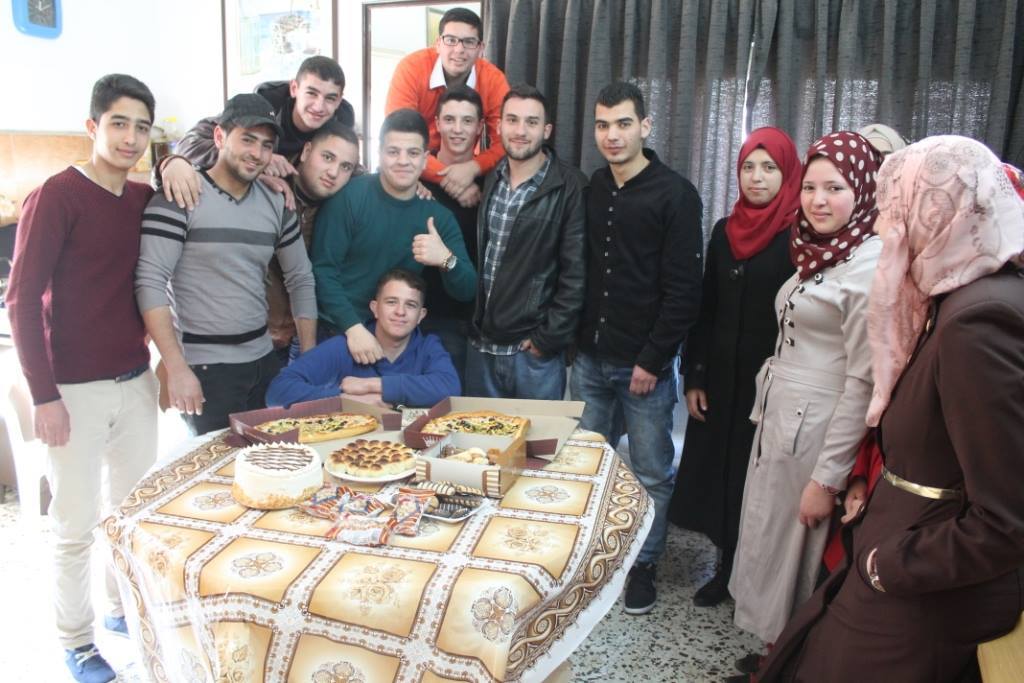 Overall it was a very successful day and the Center would like to congratulate all of the students for the great job they did on the oral examinations while also thanking those who brought in food, thus making Food Day possible!