This is a report about three educational camps for Palestinian children that took place from 15th June to 15th July. They were each located just outside of Hebron in the countryside. The intention of these camps was to produce educational programs for children who otherwise would not have the opportunity to learn English or to interact with teachers from international destinations. The camps proved to be a very worthwhile – if not priceless and unique – experience for the children.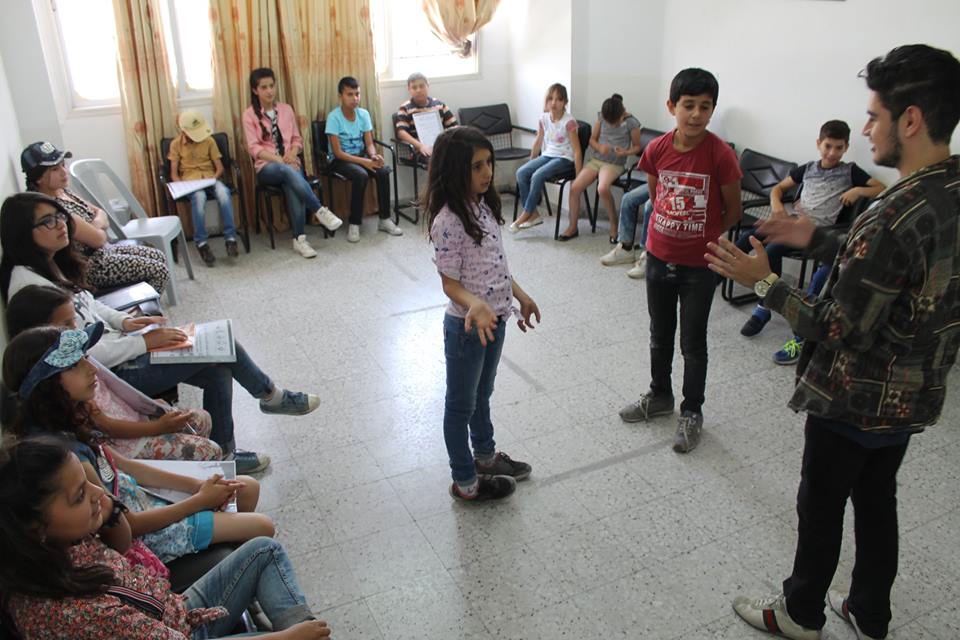 The first camp bore the title of 'Center for Freedom and Justice' and was located in Brittama. David and Damir were the volunteers who gave service to this camp. Damir so enjoyed the experience of interacting with the children that he wished he could stay longer. The second camp was called 'Future Youth and Arms Forums' or 'SAED' for short; Caitlin volunteered at this location in Dura. The third was called 'Al Masar Educational Center'. It was located in Darfur and the volunteers who attended it were Francesca and Caelan.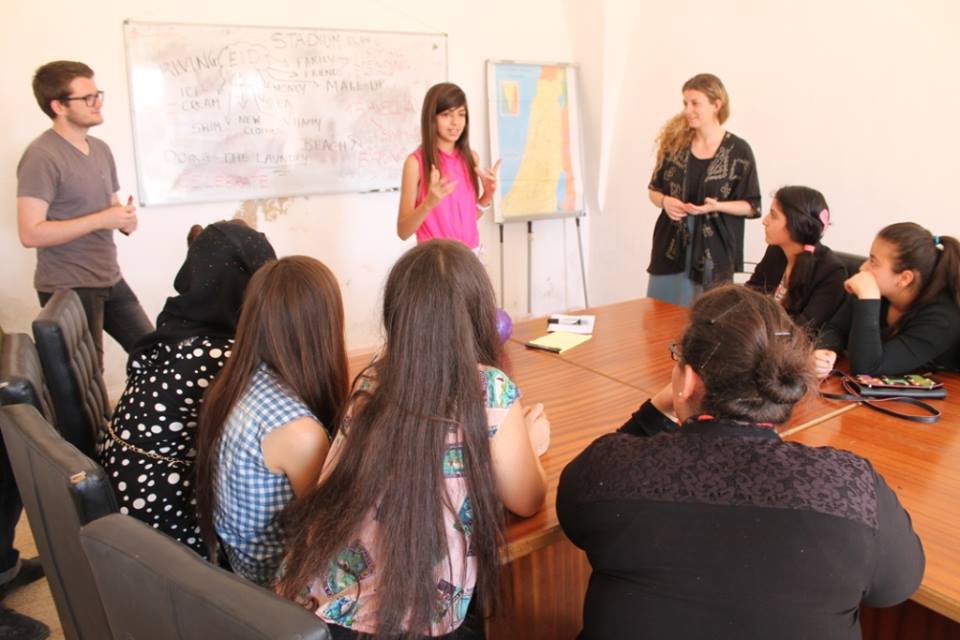 Each camp held twenty five students, reaching a target of seventy five students or more in total. They were given English courses for free, and very much enjoyed the company of the volunteers and their contribution towards their educational and personal progress. The schedule of the camps revolved around a combination of activities and English courses for young learners.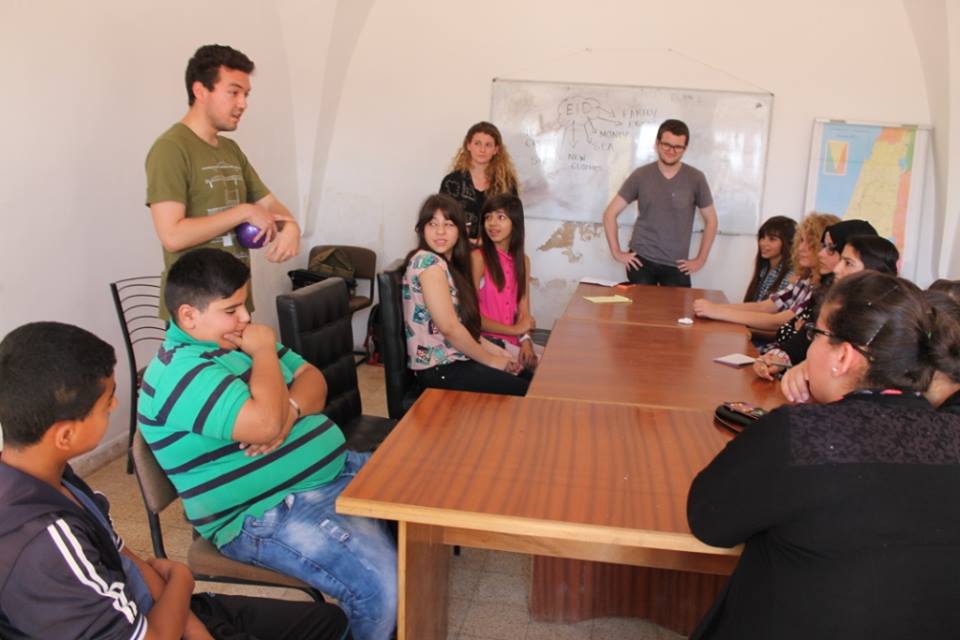 The camps operated under the cover of The Future Leaders program, who monitored the incentives and objectives of each camp in their differing regions. They provided a unique opportunity for student, teacher and volunteer alike – not only to learn English but also to improve Arabic and deepen understanding of Palestinian culture.