Business Writing Workshop for Palestinian Students
|
Last week, Excellence Center instructor Muhammad Davies, who is participating in the Teach English, Speak Arabic (TESA) program in the city of Hebron, Palestine,  hosted a business writing workshop for a class of 15 Palestinian university students. The workshop, which focused specifically on proper email composition, took place over the course of two and a half hours and included in depth explanations for every facet of email construction.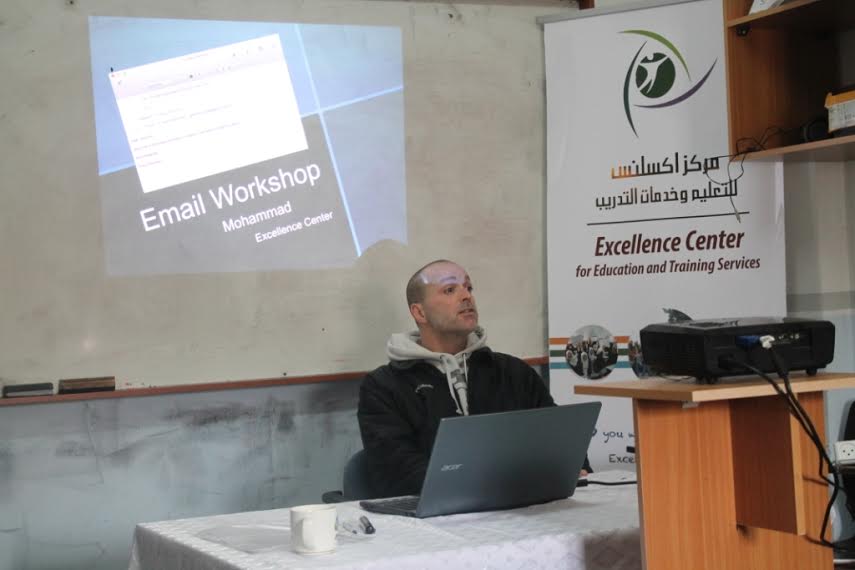 Students were given numerous examples of possible email variations throughout the presentation with a special emphasis on composing subject lines and concise body paragraphs. However, above all else instructor Davies stressed the importance of a polite, formal tone so that all the messages would be conveyed in an appropriate, professional manner.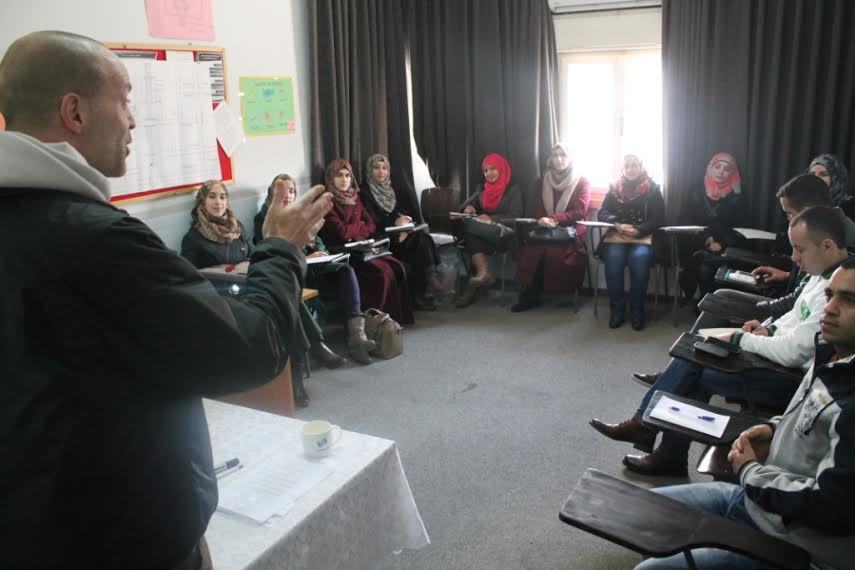 This workshop was but another in a long line of formal composition classes offered by the Excellence Center, all of which illustrate the Center's commitment to producing not only superb English speakers, but generally well-rounded individuals equipped with all of the tools necessary to succeed in the 21st century workforce.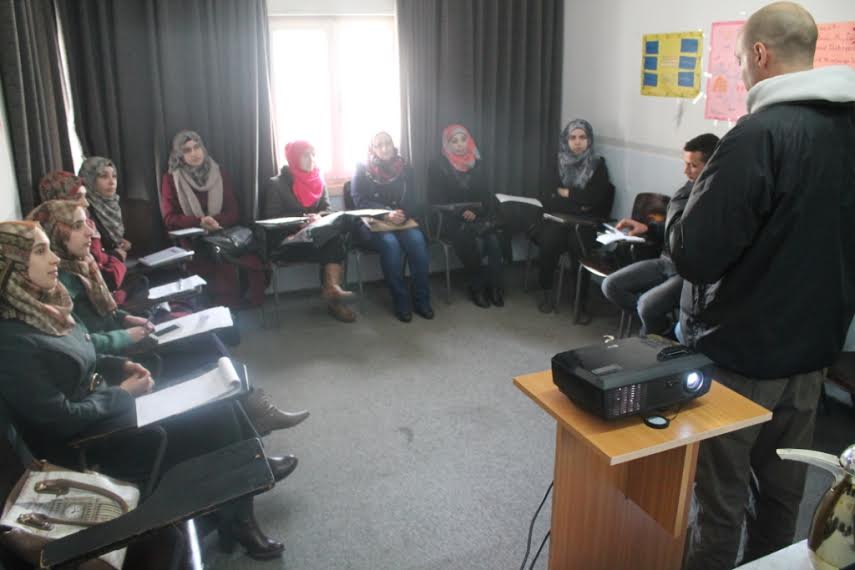 The Center would like to offer special thanks to Muhammad Davies, as Tuesday marked the last day of his three month contract with the Center. Davies performed some amazing work here and we wish him all the best in his future endeavors!