On Tuesday Febuary 24th Excellence Center instructor Bassam Kawazba, along with teaching assistant Luke Mercurio, assessed nine Beginner II students in a an oral examination. Today's examination was only a midterm test, and so it will differ slightly from the final oral examination which will be administered in several weeks, however this midterm served as a good opportunity to check on the students' progress and give them some practice for the final assessment.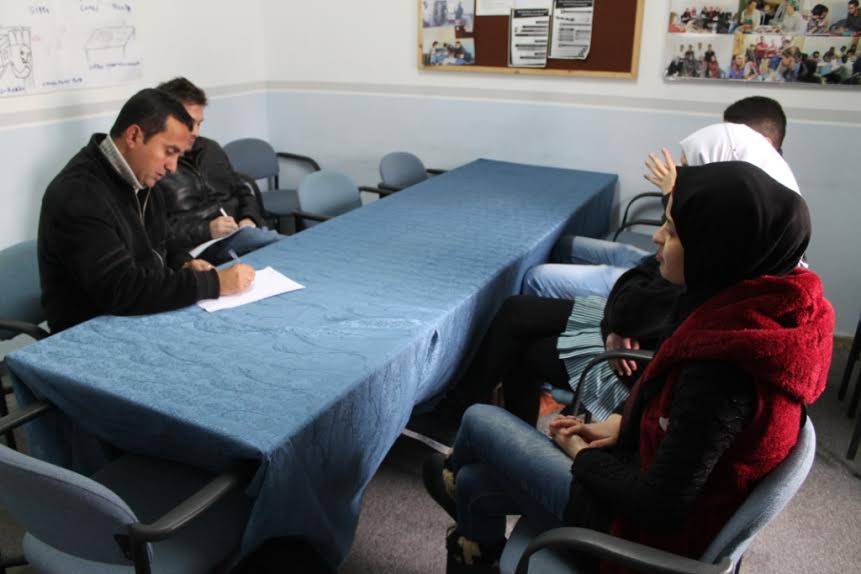 Overall the students did quite well, with all of them responding correctly to host of difficult questions which covered everything from their personal lives to future aspirations. Although some of the students had some minor difficultly in pronouncing certain words this was understandable considering their beginner level, and it is worth mentioning that in several instances students were able to quickly self-correct, even when they stumbled.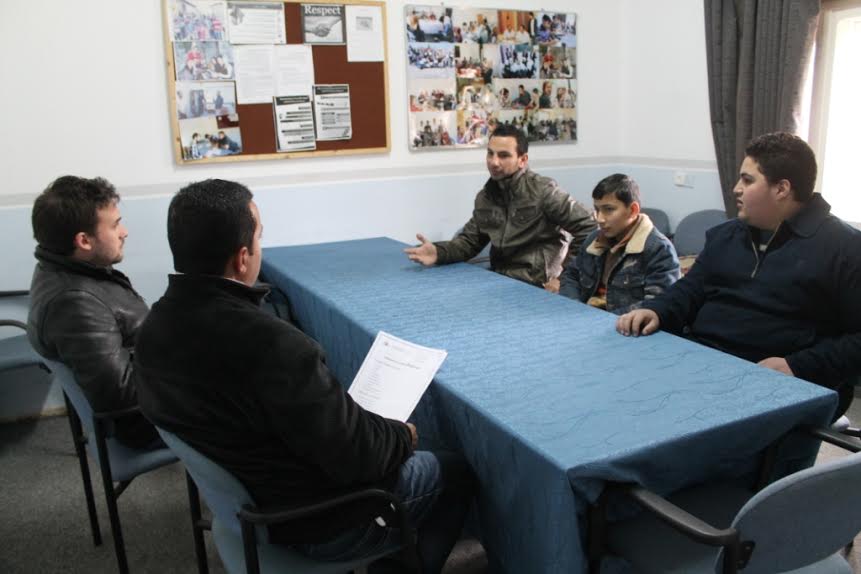 After the assessments instructor Kawazba and teaching assistant Mercurio met with the students to offer evaluations, praising their strengths while also offering constructive criticism to help the students improve. It will be exciting to see how the students improve even further for the final oral exam, especially considering their superb performances at this midterm juncture.