The Excellence Center would like to invite you to participate in the Study Arabic Intensive Program in Hebron. The Intensive Arabic Program combines studying Arabic with an immersion into the Palestinian culture and history.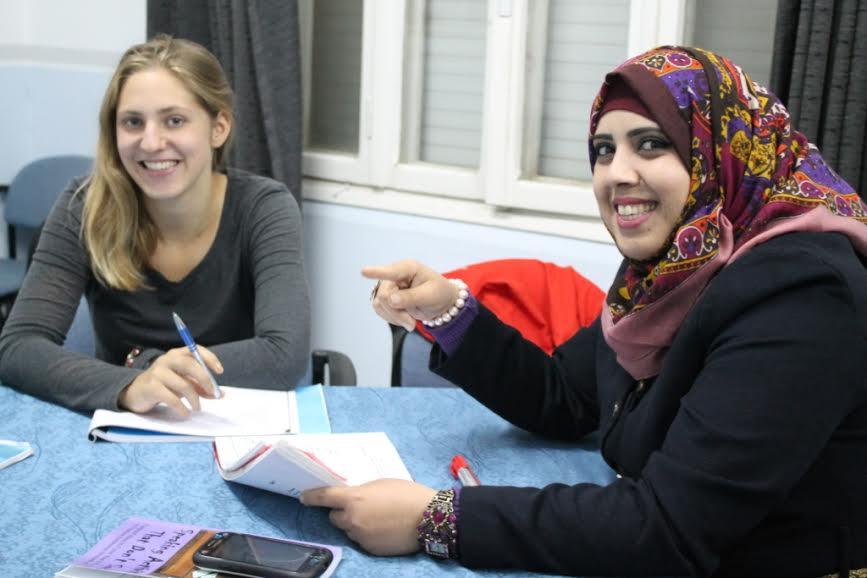 During the last four years, the Excellence Center has hosted many people from every corner of the world. Please click here to watch a short video about the Study Arabic in Palestine program.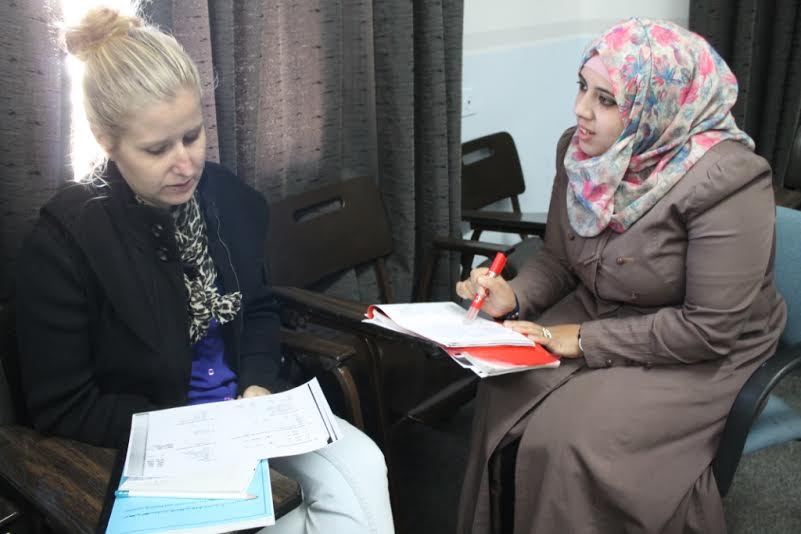 International participants study the Arabic courses with Palestinian teachers in interactive ways. Language studies include learning the Palestinian dialect and Modern Standard Arabic. We offer Arabic courses for all levels from starters to advanced learners. The Excellence Center provides international students with all necessary books needed in the course.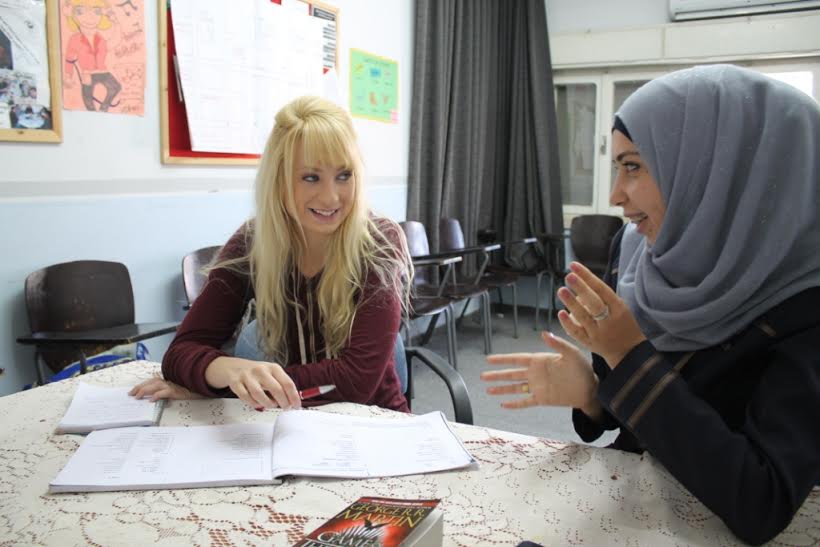 The Study Arabic in Palestine Program is a singular opportunity for students searching to make a unique difference in their lives. While studying Arabic in Hebron, they are also involved in community development activities that are organized by the Excellence Center.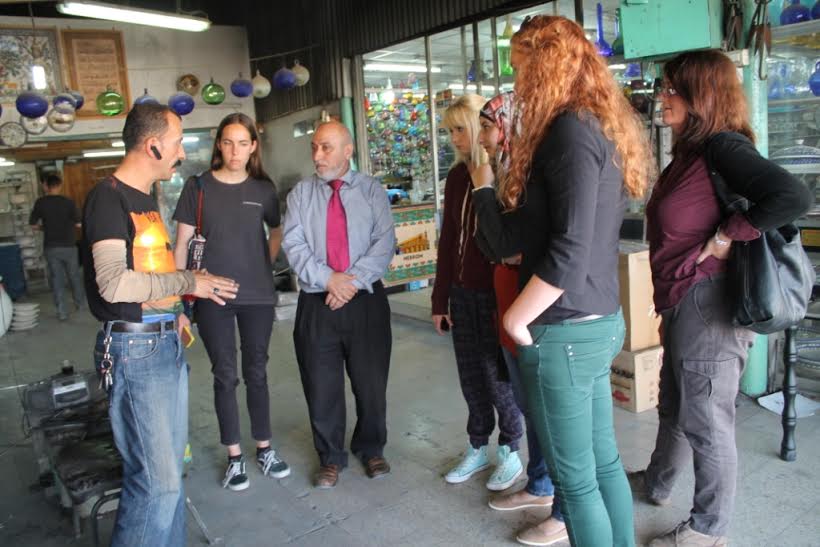 The Study Arabic in Palestine program is an optimal opportunity that gives an intimate, first-hand experience of Palestinian life and the political realities of that life in Hebron. International students meet Palestinian school students, university students, Hebron community members, and even local actors!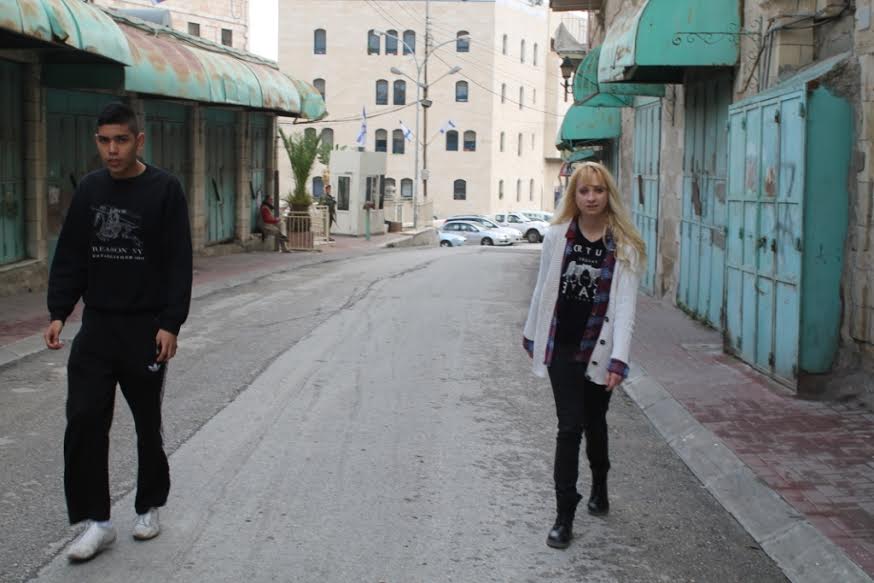 Upon completion of the Arabic Intensive course, the Excellence Center provides the participant with a certificate and a letter of recommendation which may then be used in career resumes or for acquiring university credits.
How to Get Additional Information
Please click here to find more information regarding time, accommodation, visa and the application process, etc.  To watch a short film about studying Arabic at our center in Palestine, please click here.
---
Should you have any questions, please do not hesitate to contact Mr. Rafat Shantir at Rafat@excellencenter.org
For more information, please visit our website: http://excellencenter.org/
Excellence Center's Facebook page: https://www.facebook.com/ExcellenceCenter
Excellence Center's Facebook account: https://www.facebook.com/RafatECHebron
Watch us on Youtube: https://www.youtube.com/channel/UCsQSLdFZWZcBm6Uj0XMYuKg
Visit and Explore Palestine: https://www.facebook.com/ExplorePalestine