An International Exchange in Palestine
|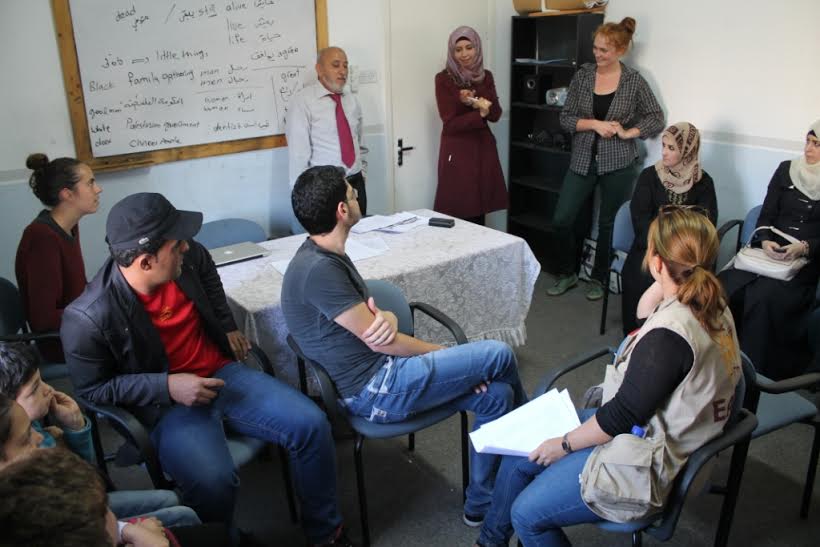 Excellence Center organized a conversational day for the community of Hebron last Monday. Around 25 Palestinians participated and discussed different styles of fashion with international volunteers and students of Arabic from the UK, United States, Australia Germany and Ireland. The international volunteers  participate in the international programs at the Excellence Center while the community members have the chance to improve their English speaking skills.
The Ecumenical Accompaniment Programme in Palestine and Israel (EAPPI) team also participated in the activity and they were happy to help Palestinians improve their English.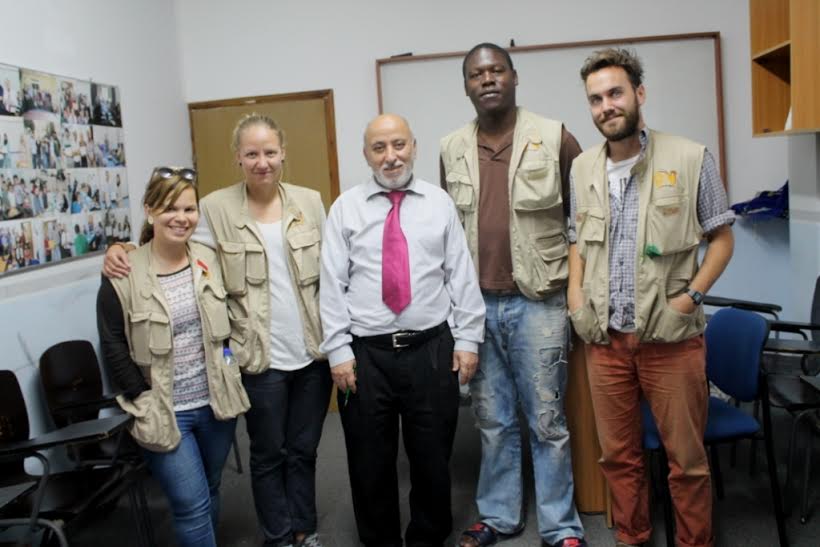 Sameeha Abu Omar, a graduate student from Hebron University said "it is a great opportunity to meet people from all over the world and talk to them informally in a friendly environment".