The Excellence Center classes started on  Monday, the 16th of January, with Activity Day for local Palestinian children. The topic of the activity was Family, and the students' English level was beginner. As such, the teachers had to adapt their lesson to match their level, and Family was a good, straightforward topic to start with. The lesson was led by 3 volunteers – Lucie, Xavier and Haesoo, who were all very excited about their first lesson with the children. In the beginning of the lesson, they decided to start with some fun, so they gave each child a balloon to blow up and write their favourite english word on. Through this method, the children had fun and focused on the lesson. Afterwards, the volunteers asked the children which word they chose, and each child explained theirs to the rest of the class. This icebreaker worked very well and created a sense of comfort for all of the students.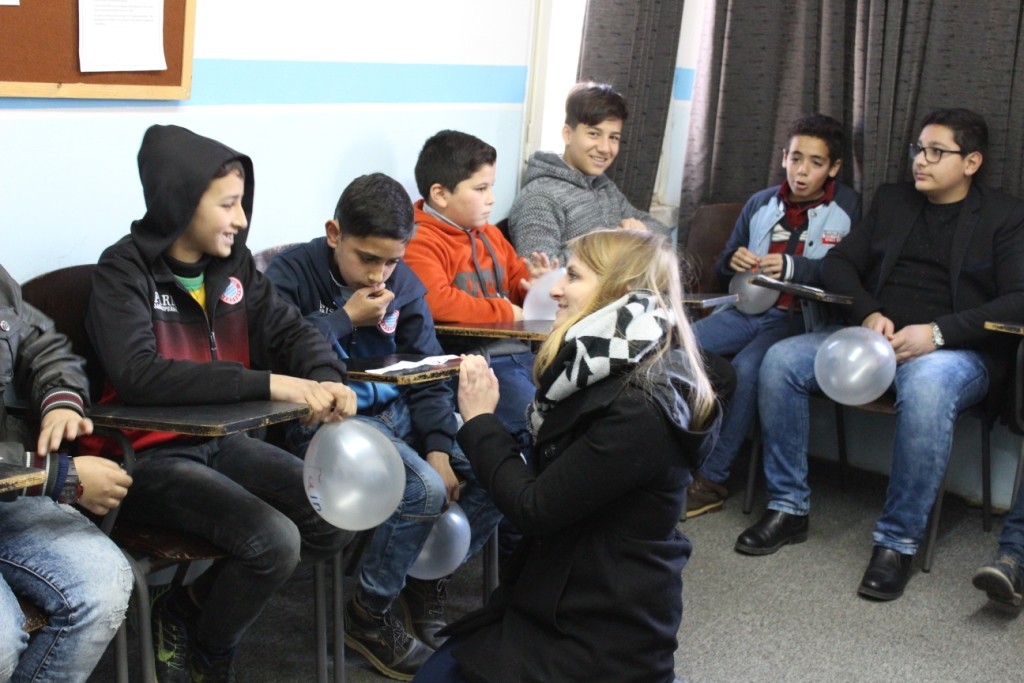 Afterwards, volunteers introduced themselves to the children simply, using basic phrases such as "my name is", then the children had to make an easy introduction for themselves, as well as 3 sentences about themselves. This round of speaking also went well – although it was a beginner level, the children were comfortable and not shy at all, so they became very communicative and used their English skills.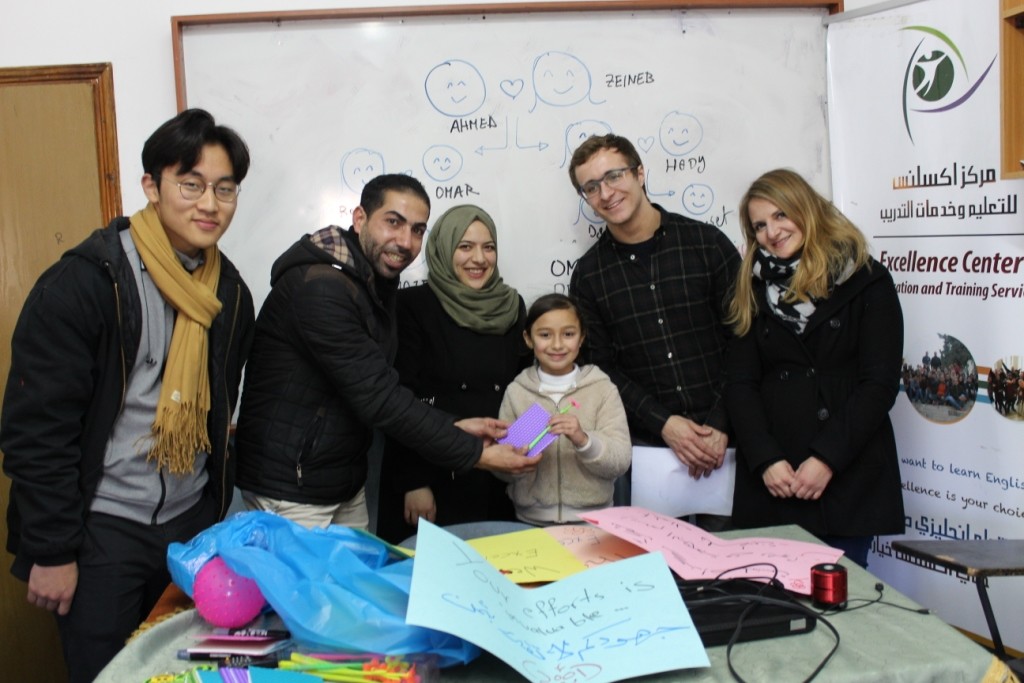 Following the introduction, the volunteers drew a family tree on the whiteboard with all basic members of the family (mother, father, son, daughter, etc). Then, they divided the children into groups so that each volunteer had one group to for a conversation about family. As a helping tool, there was a simple picture of family in each group to help kids who needed it. In these groups, the students conversed with each other and the volunteers for half an hour. Using the picture and the family tree helped the children to start conversation easily, and they were speaking in English for almost the entire time.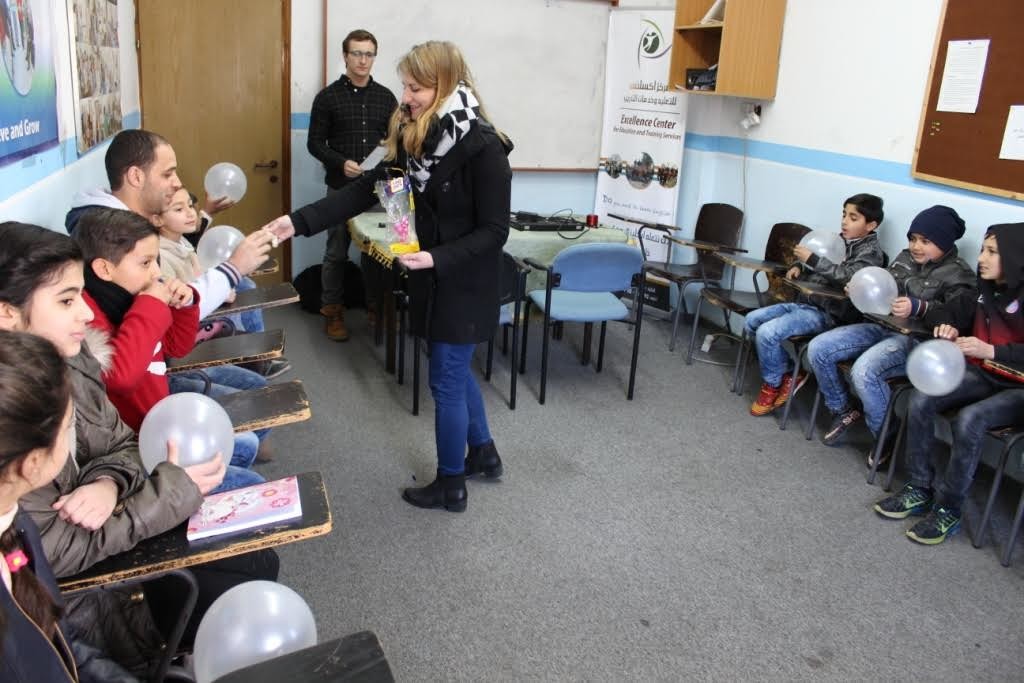 Our interactive lesson came out to be a great success. With the lesson being led by three volunteers, every student had the opportunity to talk one-on-one with a teacher. Despite the slight difference in the students' English levels, no student was left behind not understanding the subject of learning. Learning new vocabulary while having fun made the lesson very efficient and enjoyable. And through interactive class activities, students were not only able to learn more efficiently but they felt more confident to speak in English.