A Visit to Al-Shuhada Street in Hebron
|
On Sunday, February 28th, the Excellence Center organized a visit to Al-Shuhada Street for its staff and international volunteers. The trip provided a firsthand glimpse at how the Occupation has affected Palestinians in Hebron.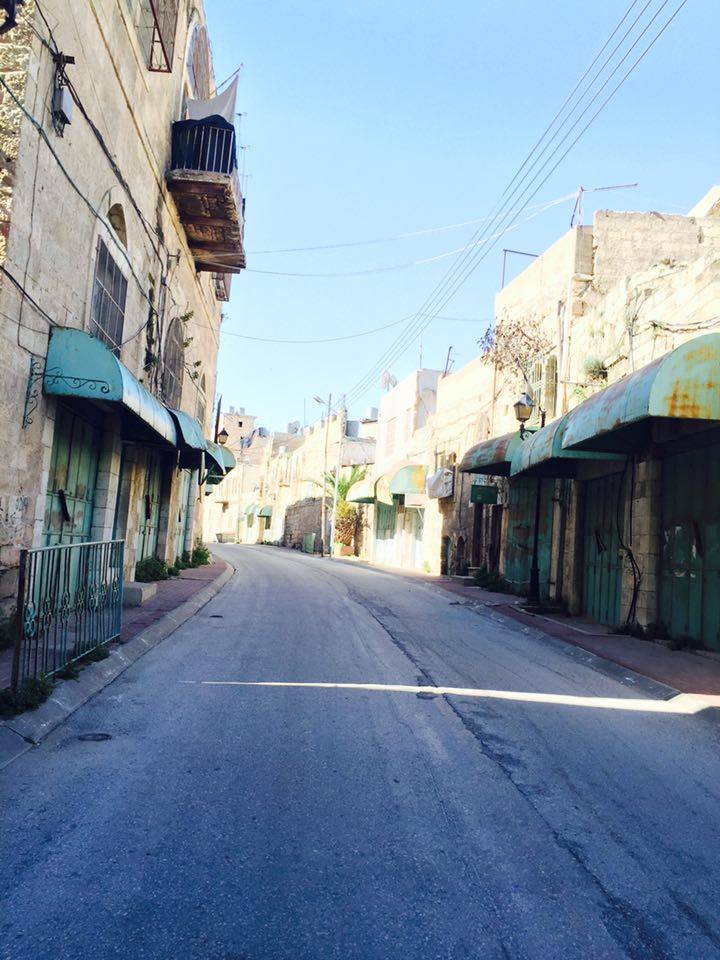 The visit began with a brief walk down the Street. Once a bustling marketplace and thoroughfare, today it was eerily silent; the only others in sight were a couple of Israeli soldiers on patrol further down the road . We spent time with one of the few families who still remained on Al-Shuhada, listening to their experiences with the difficulties of living alongside soldiers and Israeli settlers.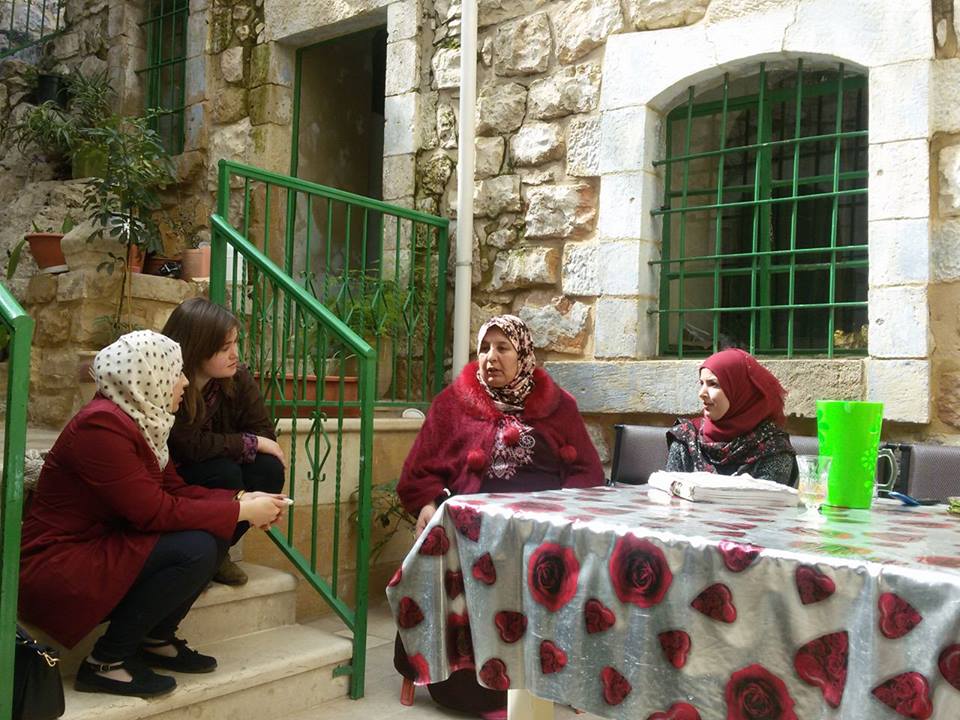 We were then invited into the home of Em Abed, a woman well-known for her leadership in what remains of the Palestinian community surrounding the Street. A proud and passionate woman, she discussed with us some of the injustices and indignities faced by her family, friends, and neighbors.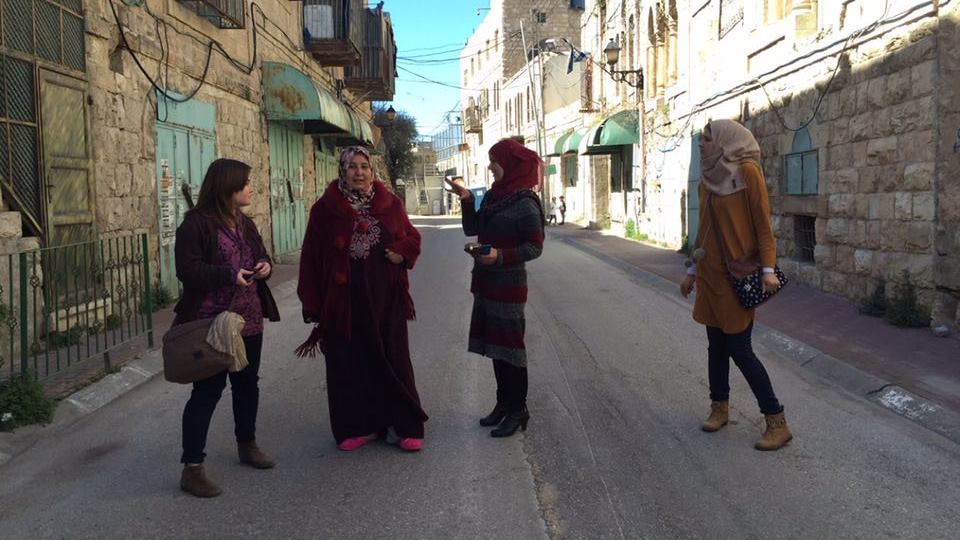 Visiting Al-Shuhada Street let the Center's staff and volunteers see a darker side of Hebron, one that reflected the gravity of the Occupation and the limits, regulations, and violence Palestinians face. Em Abed's stories will remain with us far beyond the checkpoint at the end of the Street. "The reality of it was eye-opening," said international volunteer Lauren.