Mohammed from Canada, a new participant in the teach English and Speak Arabic program in Palestine started to teach an intermediate course targetting around 17 Palestinian students.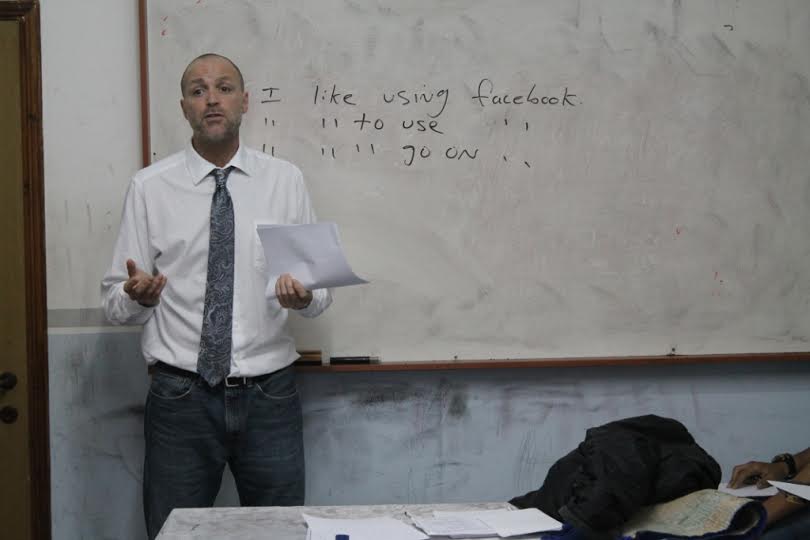 Mohammed will discuss a variety of themes with the participants such as culture, health, sport activities in English. This help them improve their speaking skills in the next two months.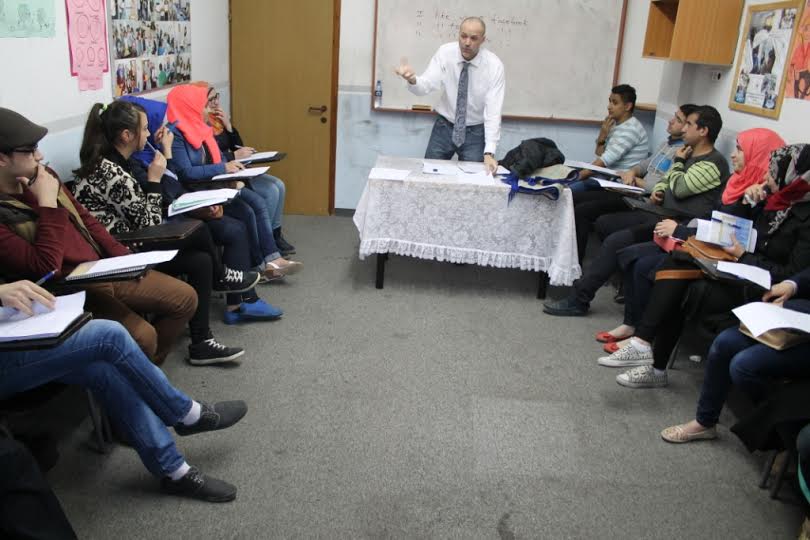 Furthermore, Palestinian students will engage in different cultural and social activities organized by the Center in the upcoming days.